Wednesday, November 25, 2020
Coming to the market, first antibacterial mobile phone
---
---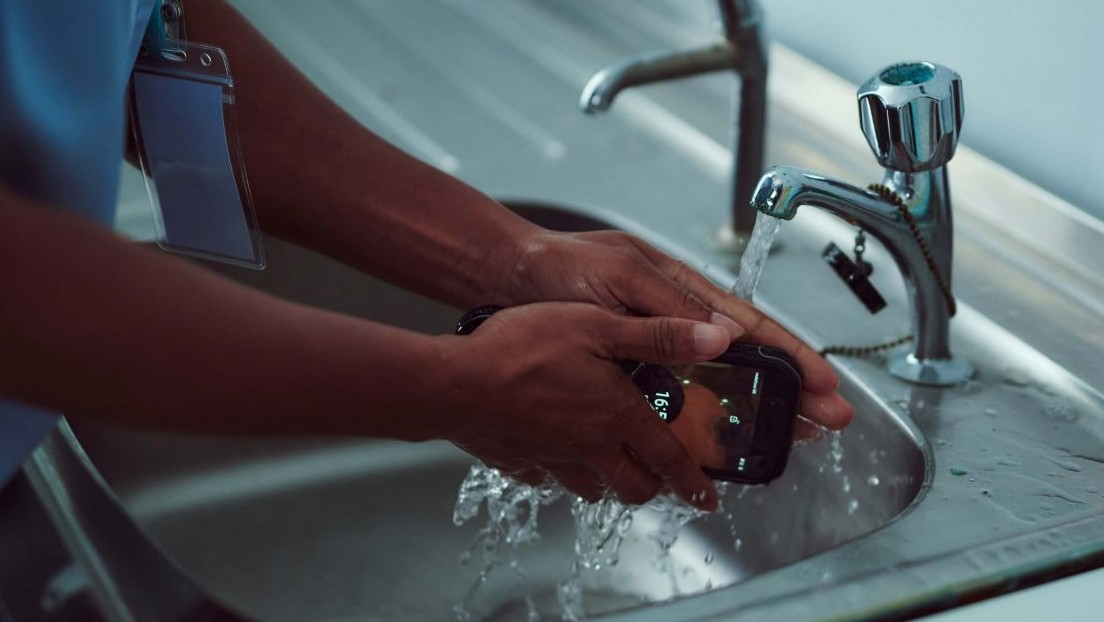 British company Bullit announced that it will soon give its Cat S42 phone a special coating with silver ions.
The surface of the device, branded by the company as "the first fully antibacterial phone ", will be capable of killing 80% of microbes in 15 minutes, and 99.9% in 24 hours.
"Throughout 2020, we have been constantly raising awareness about the importance of mobile hygiene for all of us, vital for those who work in a healthcare or social care setting, and for those who visit various sites for their work," he noted Bullit Vice President of Product Portfolio Peter Cunningham.
The Cat S42 is expected to hit the market in early 2021, priced at $ 249. (Text and photo: RT)