Monday, January 11, 2021
Measures  implemented in Camagüey to ensure compliance with approved prices
---
---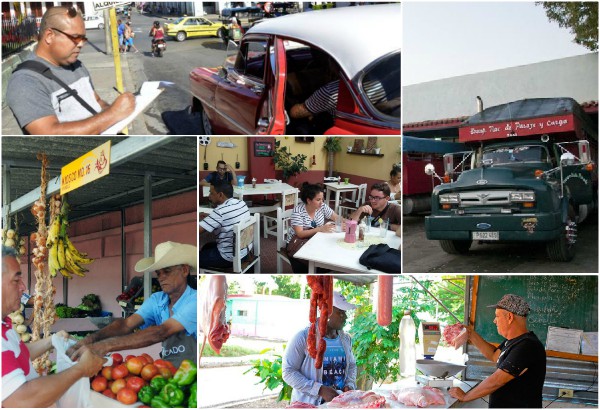 Camagüey, Jan 11.- Camagüey increases the control and inspection work with brigades created to ensure compliance with the approved prices, as part of the implementation of economical reordering.
In a working meeting to evaluate this situation, Ariel Santana Santiesteban, first secretary of the Communist Party of Cuba in the province, assured that neither the state sector nor the self-employed will be allowed to set prices above those allowed, and the most severe measures will be applied to those who incur this violation.
For this, he said, a single list has been drawn up for services and products in all municipalities, without distinction between one or the other, and the increase in offers will also be promoted, since the application of the Ordering Task is of the highest priority, he said.
For her part, Governor Yoseily Góngora López explained that in some companies in various territories, the maximum prices had been set, which was corrected taking into account the criteria of the population, and will continue to be reviewed to make the pertinent adjustments.
She added that it is sought that the price does not report economic losses, a criterion is applicable to the state and private sphere, but that it is not abusive for the worker, since it is the objective that the latter verify the purchase value that is pursued with the new wages.
She added that a total or partial tax rebate will be applied to those self-employed who provide vital services in prioritized places, in order to establish retail prices similar to the state ones.
After the approval of the prices of products and services in Camagüey, to which the centralized practices are added, the authorities of the province intensify compliance with the agreement, with the imposition of sanctions on those who do not comply with the provisions. (Juan Mendoza Medina / Radio Cadena Agramonte) (Photo: File)