The northernmost island on planet Earth possibly disovered
---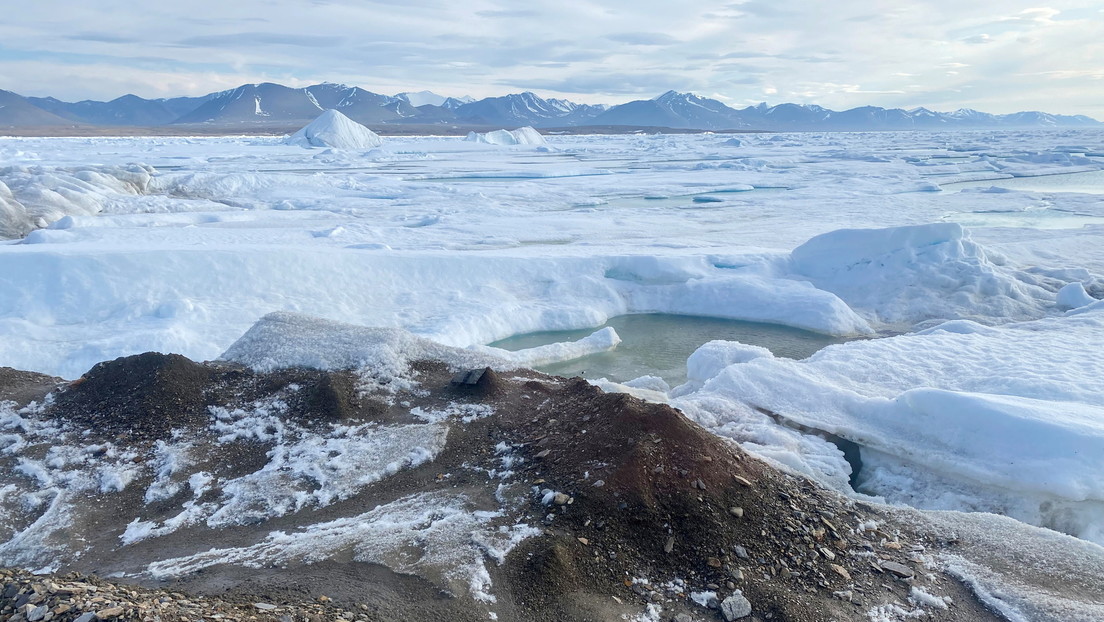 During an expedition to Greenland, researchers from the University of Copenhagen discovered what could be the northernmost island on Earth. This finding extends the territory of Greenland and the Kingdom of Denmark, the university announced on its website on Friday.
The island, still unnamed, is located 780 meters north of Oodaaq, a bank of gravel and silt, previously considered the northernmost point on our planet. It has a size of about 30 by 60 meters and rises about 3 or 4 meters above the level of the sea. It is mainly made up of small mounds of silt and gravel. It may be the result of a large storm that, with the help of the sea, gradually pushed the material off the seabed until the island was formed.
"We were convinced that the island we were standing on was Oodaaq, (...) but when I posted photos of the island and its coordinates on social media, several American island hunters went crazy and said it couldn't be true "Explained Morten Rasch, leader of the expedition. According to the specialist, later "they informed us that there had been an error in my GPS that made us believe that we were in Oodaaq. In fact, we had discovered a new island further north, a find that slightly expands the kingdom."
However, the island could fall into a category of "short-lived islets". "Nobody knows how long it will remain. In principle, it could disappear as soon as a powerful new storm hits it," said the scientist. (Text and photo: RT)
---
---
Comments
---
Your email will not be published *