Emilio Ballagas 2021 National Award is conferred in Camagüey
---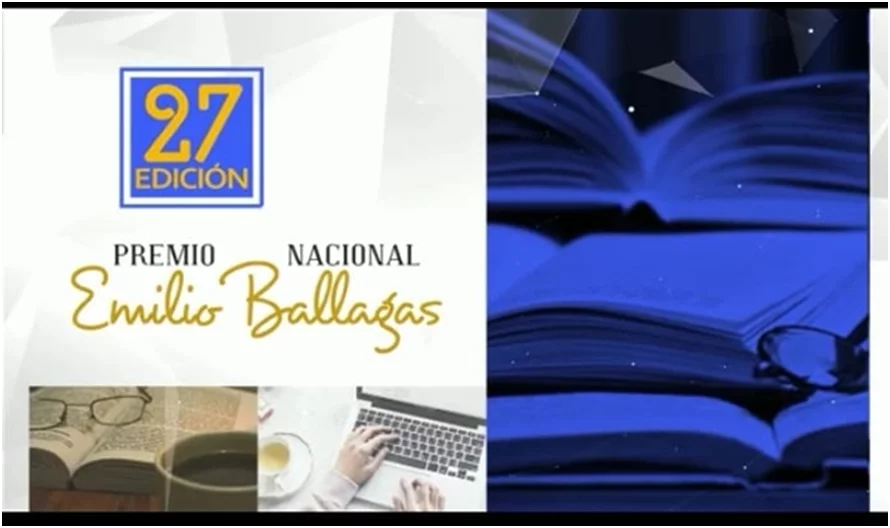 Camagüey, Nov. 8 - The notebook "Poemas para un principe de otro planeta", authored by Jaime Hernández Blanco, from Havana, was the winning work of the Emilio Ballagas National Award, in its 27th edition.
This was announced this Sunday by the writer Evelin Queipo, a member of the jury that evaluated a total of 30 samples together with her colleagues José Raúl Fraguela and Nelson Simón, the latter president.
In the final opinion, the specialists defined the winning text as "a balanced set of poems that has gallantry of poetic and stanza forms, texts of high lyricism within a discourse that, among other objectives, aims to instruct and form values".
It was also decided to grant Mention to the work "El silencio de la luna", by writer Carlos Ettiel Gómez Abreu, of which they highlighted the good completion of the text and its literary wit.
As a culmination, the writer Rosendo Delgado Murga, from the municipality of Jimaguayú, received the Espejo de Paciencia Distinction, the highest recognition conferred by the Provincial Directorate of Culture in Camagüey, this time in recognition of more than 50 years dedicated to the creation and literary promotion.
After an intense program, from November 3 to 7, the event and Emilio Ballagas National Award concluded in the city of Camagüey with the call for the 28th edition of the contest for next year. (Web Editors Radio Cadena Agramonte)
---
---
Comments
---
Your email will not be published *