Colombian Communist Party expresses solidarity with Cuba
---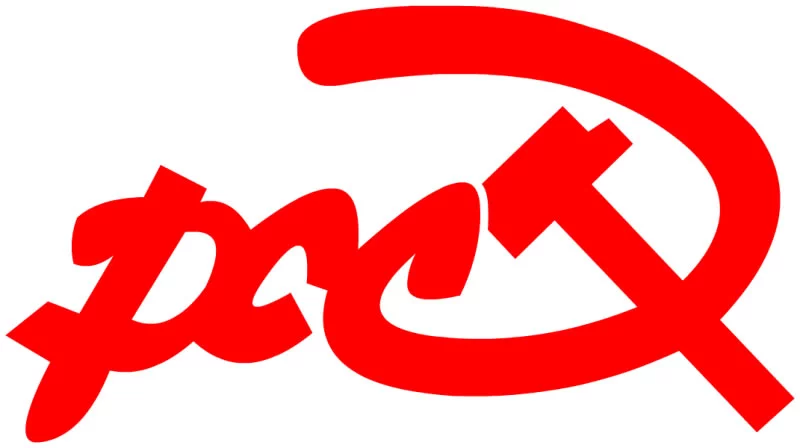 Bogotá, Nov. 16 - The Colombian Communist Party declared the day before its unhesitating rejection of the political-media campaigns and aggressive actions against Cuba that, through digital social networks, the government of the United States develops and finances.
To do this, Washington uses internal operators that manipulate the Cuban reality, promoting violence and destabilization, with the plan of a soft coup and regime change in accordance with its doctrine of unconventional war, detailed this left-wing force.
Consequently, the Colombian Communist Party called on the left, the solidarity, social and popular movements to conclude successfully and in solidarity the forceful Cuba Vive Solidarity Day, against the new onslaught of US imperialism and its lackeys, he emphasized.
A day also "of unequivocal and permanent support to the Cuban people, prior to the commemoration of the 5th anniversary of the physical disappearance of Commander in Chief Fidel Castro Ruz and the 63rd anniversary of the historic triumph of the Cuban Revolution," he said in a statement.
Cuba has demonstrated its internationalist, humanistic and supportive spirit in the midst of the COVID-19 pandemic and the economic, financial and commercial blockade by the United States, he added.
He stressed that the Henry Reeve medical brigades have performed selfless and exemplary work in various regions of the planet, including European countries.
The vaccines developed by Cuban science are applied in several continents, without being subjected to the stigmatization of the transnational capitalist pharmaceutical monopolies, highlighted the Communist Party.
"Friendship with Cuba is an unavoidable commitment of the Colombian people," underlined this group that was present today in front of the Havana embassy in Bogotá to join the celebrations of the Antillean country for the opening of its borders to tourism.
Likewise, to celebrate the restart of the school year in person, the 502 years of the founding of Havana and the confrontation with the Covid-19 pandemic with their own vaccines. (PL)
---
---
Comments
---
Your email will not be published *