Cuban online store sales products of self-employed producers
---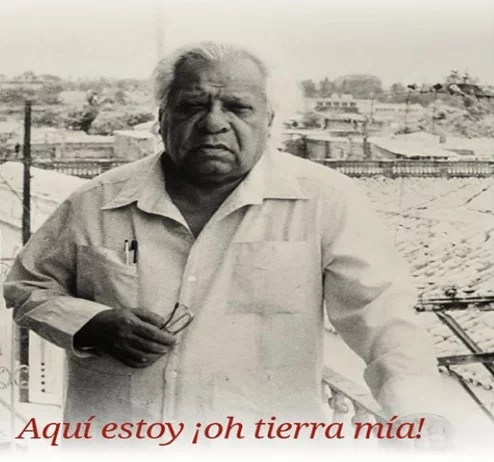 Havana, Nov. 22 - As an opportunity to facilitate electronic commerce in foreign currency to all forms of management, the Empresa Comercializadora Exportadora-Importadora de la Industria Ligera (Encomil) has a digital site that from now on will allow the sector not state to place their offers on this platform.
This was made known to Juventud Rebelde, Claudia Heredia Leyva, head of the Electronic Commerce Group of the aforementioned company, who pointed out that hiring will begin immediately for micro, small and medium-sized companies (MSMEs).
As he explained, this facility has been possible after the Company approved the procedure for this type of commercialization. "What is new is that MSMEs and other economic actors are inserted that until now had no legal way of contracting with us. This encourages them to continue producing, as they do not interrupt production to start marketing, which includes, in our case, transportation and storage", he specified.
The young specialist pointed out that Encomil respects the price that the supplier proposes to them. The entity's earnings are formed from the market correlation, always trying to be below those of other electronic gateways, because in that way they protect the client.
He clarified that the virtual store is accessible through the address www.tiendalotengo.com. To access it, exclusively from abroad, they must do so with Visa and Mastercard credit cards.
This is one of the first virtual shopping malls created on the Island and already has approximately 50 state providers. About twenty suppliers from the non-state sector have approached Encomil, according to the specialist, to place their products on their site.
"This will be done with a contract that establishes all the parameters that ensure a negotiation that is based on the win-win principle and where the agreement is respected," he said.
He specified that of the income that the company has earned for this concept more than a year ago, more than 60 percent has been allocated to the generation of products destined for the stores in CUP. (Juventud Rebelde) (Photo: Screenshot)
---
---
Comments
---
Your email will not be published *