Local writers and artists pay tribute to Fidel Castro
---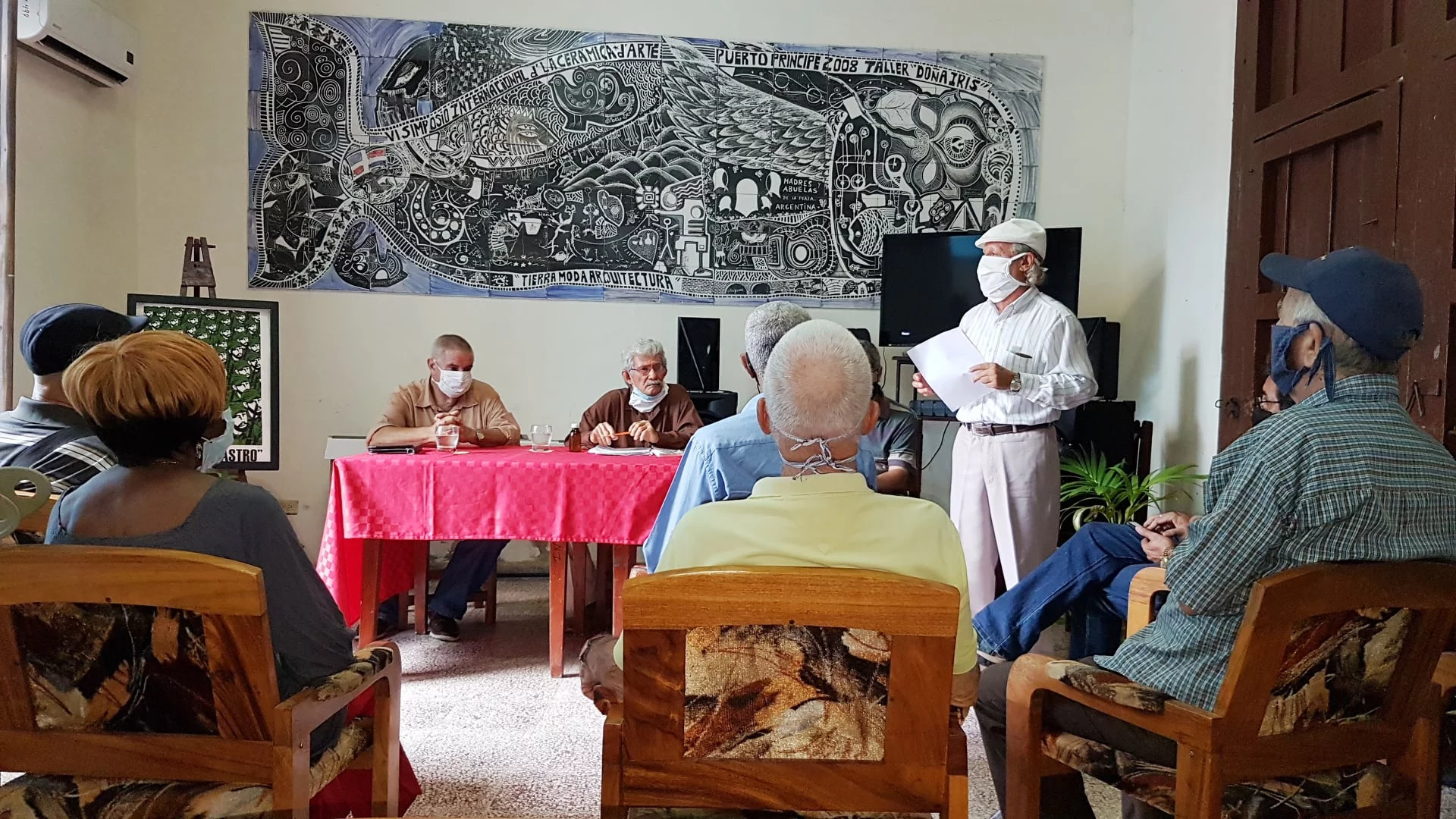 Camagüey, Nov 23 - From the branch of the National Union of Writers and Artists of Cuba (UNEAC) in Camagüey, tribute is paid to Commander in Chief Fidel Castro Ruz in the 5th. anniversary of his death.
The tribute day began this Tuesday with the panel Fidel, Martí, the Homeland and the Universal, on which Armando Pérez Padrón, first vice president of the UNEAC in the province commented that "indisputably the Historical Leader of the Revolution is one of the most important disciples of the National Hero. When the Master spoke that Homeland is Humanity, he did not say it like empty words. In the first place, his homeland was Cuba, but so was the world. Fidel was a faithful follower of that ".
For the next few days, other activities are planned that will highlight the close bond that the best son of Birán maintained with culture.
This Wednesday, Fidel's relationship with the cinema will be discussed and the documentary Comandante , by the American filmmaker Oliver Stone, will be screened . "On Thursday we will address how the figure of Fidel has been treated from poetry, in our country and beyond; and on Friday the day will close when Fidel's ties with culture in general and with UNEAC in particular are discussed, "explained Pérez Padrón.
And the fact is that Fidel's presence in the organization's congresses was constant. In them he always carried out transcendental interventions that became guidelines to follow to defend Cuban culture, since he understood that it was the shield and sword of the nation.
Countless, then, are the reasons why this sector also pays tribute to the Commander-in-Chief, a man who is a paradigm of Cuban revolutionaries. (Mónika de los Ángeles Escobedo Artola / Radio Cadena Agramonte) (Photo: Miozotis Fabelo Pinares / Radio Rebelde correspondent in Camagüey)
---
---
Comments
---
Your email will not be published *