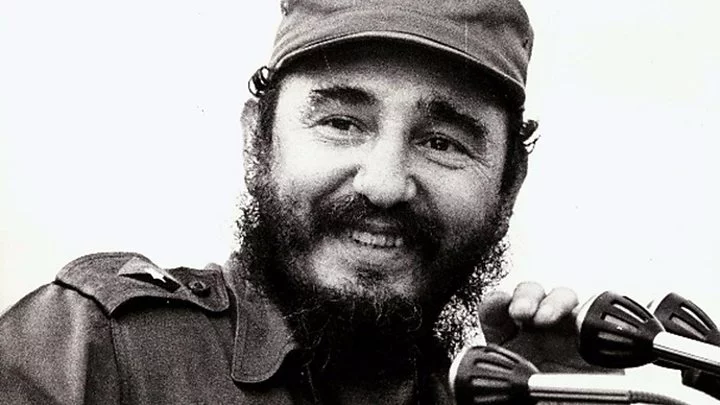 Five years ago, the news shook the world and since then the man-symbol has become eternal. Eternal not in a photo, a phrase, a slogan; eternal in the example, in the experience, in the teaching; in those who always return to their imprint to resemble it, or at least get closer to it.
I have felt very close to Fidel several times, many, even after his physical departure. From Birán to Santa Ifigenia, passing through the Moncada, the Modelo Prison and the Sierra Maestra, I have had the opportunity to experience it, where it left so many traces for history; but I never had it more in mind than when I saw my son immunized with his complete schedule of vaccination against COVID-19.
There, on his little left arm, where the injection left a mark of life, he also said "I am Fidel." That is the Fidel that I want: the one who is reborn in each human work that makes this Revolution immense, in each daily heroism of so many men and women who even from anonymity are the true protagonists of the tribute, of which it really matters.
They, those who heal and save lives, those who instruct and educate, those who sow and produce, those who materialize social justice and gender equality, those who guarantee order and citizen tranquility, those who innovate and reinvent themselves, those who build, trust and defend what they love. With everyone, I stay.
I go with those, like him, who have Cuba above all else and despite all the pressures, as the most sacred commitment.
We had a lot to learn from Fidel, but if something he bequeathed to us for several generations was the conviction that when you fight for what you love, and you dedicate yourself to it until your last breath, there are plenty of reasons to resist and multiply hope. (Gelsy Rodríguez Rivero / Radio Cadena Agramonte) (Photo: Internet)
---
---
Comments
---
Your email will not be published *