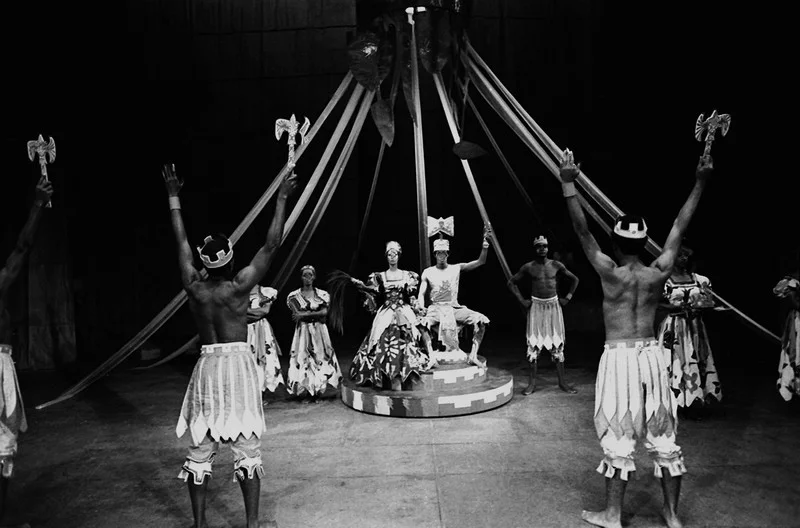 Havana, Dec 3 - The event held in Cuba in 2017 to discuss dance paths was perpetuated in the book Dance in the 21st century: dialogues, bodies, scenes, which will have its official premiere today.
The Nave Oficio de Isla is the venue for the presentation of the text, edited by the Cúpulas seal from a compilation by Marilyn Garbey and Lázaro Benítez, who recorded the first meeting of fragmented memory, held from October 3 to 6, 2017.
That was a significant event for dancers, choreographers, researchers, critics, managers and teachers from various countries, meeting to discuss the realities, problems and perspectives of dance in the present.
The academic knowledge, life experiences, documents of creative processes presented by 17 authors from Mexico, Chile, Colombia, Cyprus, France and Cuba were recorded in this volume, also becoming a contribution to updating the bibliography on the specialty.
Designed by Frank Cuesta and edited by Yadira Herrera, the book constitutes, according to the specialists, a different and multiple look at the stage event that invites and contributes to thinking and creating dance.
This achievement was the result of the work of the Department of Danzology, the Faculty of Dance Art of the University of the Arts and the National Council of Performing Arts of Cuba. (PL)
---
---
Comments
---
Your email will not be published *