Wednesday, November 30, 2016
Cuban former boxing star Adolfo Horta dies in Camaguey
---
---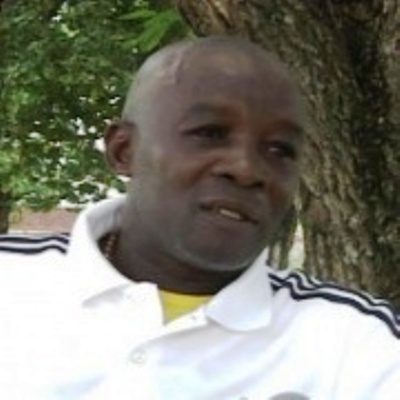 Camaguey, Cuba, Nov 30.- Camagüey´s Adolfo Horta, triple world boxing champion, died on Monday night as a result of a cerebral hemorrhage for which he had been hospitalized since last Wednesday at the Intensive Care Unit of the Manuel Ascunce Doménech University Hospital.
A posthumous tribute to his figure took place at Ignacio Agramonte Cultural House, located at Cisneros street of the historic center of this city, where the people of Camagüey paid tribute from early hours yesterday.
The funeral of the outstanding 59-year-old sportsman, who was also an Olympic runner up, was scheduled for Wednesday morning at 8:00 am at the Camagüey Necropolis.
Recognized for his ability to fight on all the three distances of boxing: long, short and medium, where his speed of legs and hands made him an almost unbeatable athlete, he was world champion in the 54 kilograms division (Belgrade, 1978) in the 57 (Munich, 1982), and in the 60 (Reno, 1986).
In his career of about 15 years, the outstanding Cuban athlete only considered as an unfortunate moment the Olympic silver medal when he did not win the title at the of Moscow in 1980.
After suffering an intraparenchymal hematoma associated with a hypertensive crisis, on November 23rd, the medical prognoses were unfortunately very reserved and with an unfavorable evolution, which was complicated by renal and respiratory insufficiencies.
Upon his death, the Illustrious Son of this city was working as trainer at the Camagüey Provincial Boxing Academy. (acn)