Tuesday, May 29, 2018
Boxers Areu and Peró, athletes of May in Camagüey
---
---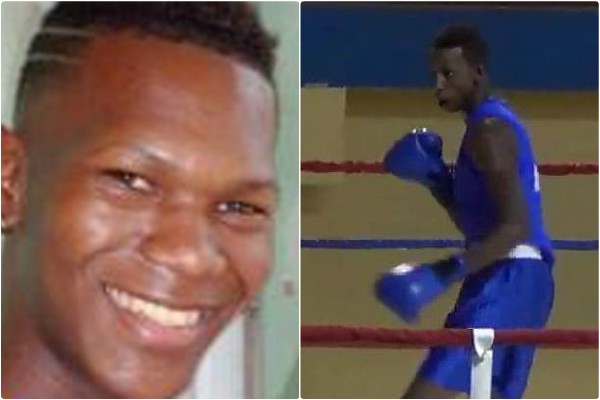 Camagüey, May 29.- The boxers Yainier Areu and Dainier Peró were the best athletes in the month of May in this province, as agreed today in the usual meeting between the Department of Sport and the press of the territory.
Areu, in its new division of 81 kilograms, Peró, of more 91 kilos, graduated last weekend in the traditional Boxing Tournament of Usti Nad Labem, which took place in the Czech Republic.
The sports press in this region of central-eastern Cuba decided to also recognize in the proceedings of the volleyball players Regla García and Dayesi Luis, the chess player Carlos Daniel Albornoz, and the boxers Julio Cesar La Cruz and Damian Arce.
Dayesi and Regla formed the national volleyball team that occupied the third position in the NORCECA Cup Challenge Cup in Canada; while Bathrobe won first place in the National University of Chess Championship.
For its part, Julio Cesar La Cruz and Damian Arce were key pieces in the pass of the tamers of Cuba to the grand final of the 8th World Series of Boxing. (Luis M. Pantoja Roca/ Radio Cadena Agramonte.) (Collage: Digital Drafting RCA)