Thursday, February 13, 2020
One hundred new garbage containers promote city cleanliness
---
---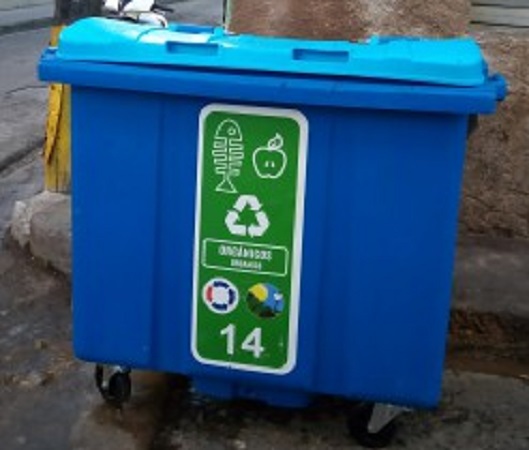 Camagüey, Feb. 13 - About one hundred new containers for depositing solid waste were located in several areas of the popular San Juan de Dios neighborhood, in this city, in order to preserve the hygiene and beauty of the city.
This initiative of the Provincial Directorate of Community Services responds to the people´s proposals. A similar figure was previously located in different places in the historic center of the city, whose oldest part is Cultural Heritage of Humanity.
Miguel Otero Nápoles, deputy director of Hygiene in that entity, called to take care of the containers to deposit the garbage and combat social indisciplines that hinder the purpose of promoting cleanliness.
With a sticker that promotes the practice of recycling, the containers also have a message that urges their care and only deposit organic waste from homework, and not construction work.
The recent installation of these domestic garbage containers contributes to greater hygiene and to reduce the risk of disease. (Text and photo: Gladys D. Morera Cordero / Radio Cadena Agramonte)