Friday, October 9, 2020
Books Saturday starts Day for Cuban Culture in Camagüey
---
---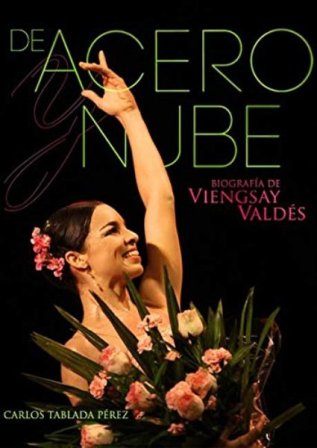 Camagüey, Oct 9.- Various activities will take place physically and virtually in this city, with the aim of celebrating the Day for Cuban Culture, which will last until October 20.
The event will premiere these celebrations this Saturday at 10:00 am, at the Antonio Suárez Book Store, presenting the books "De Acero y Nube. Biography of Viengsay Valdés".
The book, previously presented in the town, synthesizes in 302 pages the development of the successful dancer in the world of dance, through photographs and testimonies that allow to get closer to the Cuban woman, the artist and her tireless effort.
José Antonio Chávez, choreographer of the Camagüey Ballet, will be in charge of presenting the text that, on this occasion, intends to pay tribute to the prima ballerina assoluta Alicia Alonso, in the year of her centenary, a distinguished figure of dance, to whom the Day is dedicated.
The meeting will be led by the writer Alejandro González Bermúdez, and will be held thanks to the management of the Provincial Center for Book and Literature and the Gertrudis Gómez de Avellaneda Literary Promotion Center. (Claudia Artiles Díaz / Radio Camagüey) (Photo: File)