Saturday, October 17, 2020
Doctor and poet in Voces del Gentío
---
---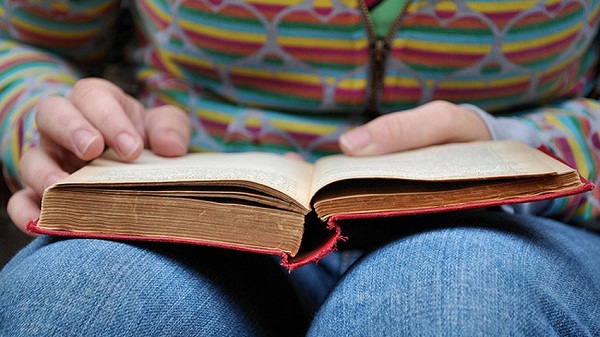 Camagüey, Oct 17.- The literary space Voces del Gentío, hosted by the writer Alejandro González Bermúdez, will have as a guest a young woman who, despite attending the third year of the specialty of neurology, has never set aside her passion for lyrics, layers of transporting her along paths of eroticism, love, liberations, ease and satisfaction.
Dr. Yadira Troye Nerey will make the meeting her own, this Saturday 17 at 10 in the morning with an appointment at the Centro Cultural Librería Ateneo Vietnam on República Street, to share with friends her work and the experience of taking medicine by the hand and literature.
¨Everything related to literature, including my tastes, what I see on television, what I listen to; I'm surrounded by books all the time, and that's how I transmit it on the networks," the doctor confessed over the phone.
The tireless search among the crowd of Alejandro González Bermúdez, is undoubtedly a gift and at the same time a kind of serendipity for Camagüey's lyrics, especially for Yadira whose simplicity and tenderness for poetry has led her to occupy a space among their voices.
A new protagonist of Voces del Gentío, who within the Day for Cuban Culture, will open her soul to the public, by talking about challenges and dreams, which between literature and music will allow to discover the young doctor and poet Yadira Troye Nerey. (Claudia Artiles Díaz / Radio Camagüey) (Photo: File)