Thursday, January 21, 2021
Patient regains vision after corneal implantation with minimal incisions and sutures
---
---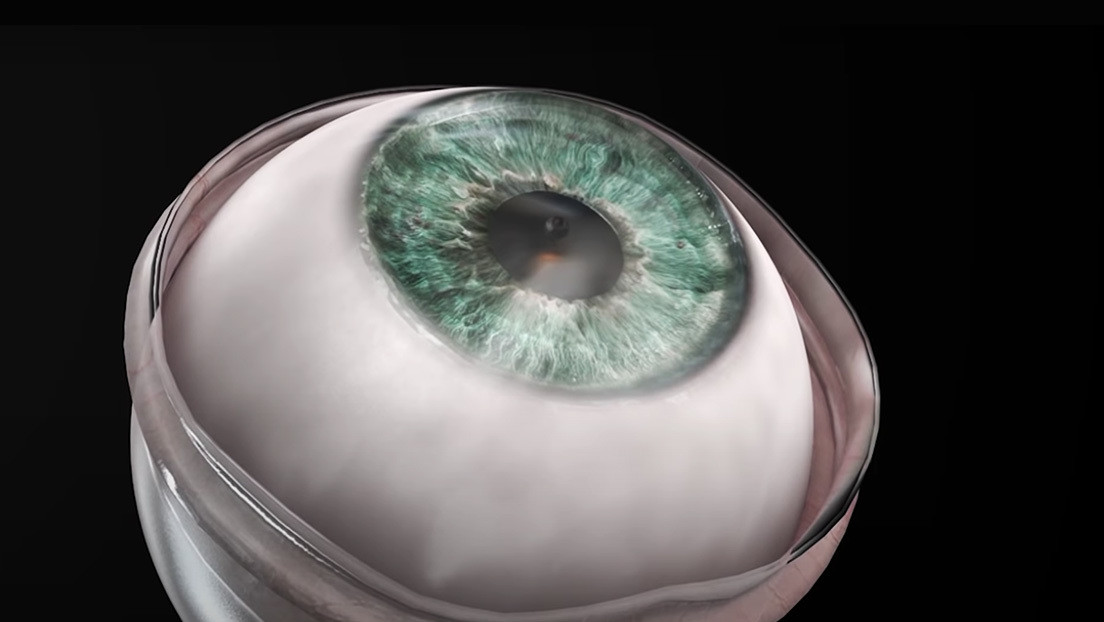 The Israeli startup CorNeat announced that after undergoing the first implant of an artificial cornea of ​​its manufacture, called CorNeat KPro, a 78-year-old blind man regained his sight.
The intervention took place on January 3 in a hospital in the city of Petah Tikva (Israel). When the bandages were later removed, the patient, who had been completely blind for the past 10 years, was able to recognize his family members and read a text, reports Israel Hayom.
The implant developed by the company is the first of its kind. Designed to replace deformed, scarred or opaque corneas, it integrates directly into the eyeball with a nano-tissue that mimics the extracellular matrix, without depending on the donor tissue, and offers an immediate effect after surgery.
While artificial corneal implants were around before and are not a first for medicine, CorNeat's invention requires a minimal number of incisions and stitches. Normally, eye surgeries with artificial corneal implantation are the last option that specialists turn to, since the interventions are very complex and involve risks for patients.
Using the biomimetic material, the CorNeat KPro implant becomes a complete and integrated part of the eye in a matter of weeks. In addition, it allows to sharpen the sight and guarantee a faster recovery, compared to other surgical solutions. (Text and photo: RT)