Tuesday, February 16, 2021
Boxers heading to the Tokyo Olympics to be selected in May
---
---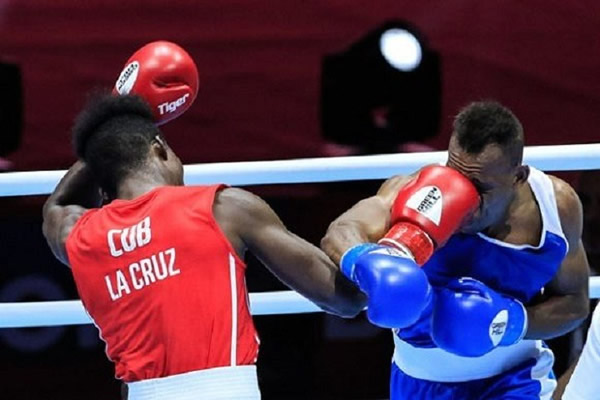 Havana, Feb 16.- The dispute for places for the boxing tournament of the Tokyo Olympic Games will live its American stop from May 10 to 16 in Buenos Aires, and will not end in the traditional world tie.
This was agreed by the Task Force integrated at the request of the International Olympic Committee (IOC) to lead this process, marked by readjustments amid postponements imposed by Covid -19.
The statement issued in this regard ratifies the Argentine capital as the stage where America will distribute 33 places for men, a segment in which Cuba intends to advance its eight exponents.
He adds that dispensing with the universal qualifying round, scheduled for June in Paris, responds to the priority assigned to continental championships, and sets for that month the resumption of the European one, halted in March of last year because of the pandemic.
By the way, remember current realities such as travel restrictions, quarantines and other demands, and emphasize the importance of guaranteeing a minimum of thirty days between events so as not to affect the performance of athletes.
Regarding the 53 tickets (32 men and 21 women) initially reserved for the world fair, he assures that they will be distributed equally in the four regions (Africa, Americas, Asia-Oceania and Europe) and all weight categories.
In this sense, he holds that the results recorded in the last four years (2017-2021), including the Olympic qualification events themselves, will be important. (Jit)