Wednesday, February 17, 2021
Almeida, I remember you
---
---
By Dania Díaz Socarrás / Radio Cadena Agramonte.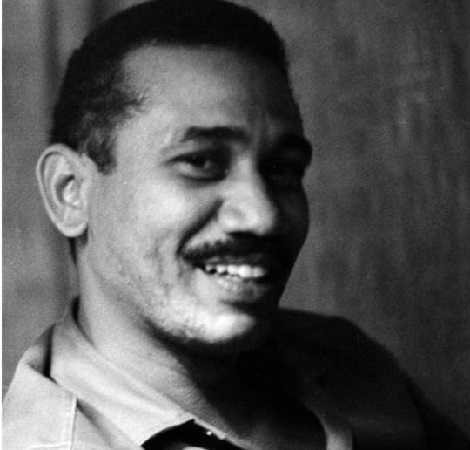 It was never difficult for him to be young and leave an imprint. For Lupe and for Cuba, it was impossible to forget him. Juan Almeida Bosque was 26 years old - the same age I am as I write about him, and the same age that you or any other reader probably is - when he began to live for his Homeland.
With barely three more years he knew how to sing the call of his land to win or die, when he became an expeditionary of a yacht of setbacks and above all of victories; of difficulties that did not touch him due to his age, of well-known responsibilities and others discovered along the way, but all fully defended.
At the age of 30, he was already Commander of the Rebel Army and then, more and more luck came and went by. And in the midst of it all, the firmness of war and the implications of peace: the delicate sound of his songs, the cheerful youthful music, the constant flirtation with art that showed him as one of the most complete revolutionaries and humans of your time.
Today, which is his 94th birthday, remember that too, may they give you strength for your new missions, examples like his. Or better yet, always remember it.
Think about him every time you fear for your youth, that you must decide for others, for Cuba, for the world, and it seems like too big a task.
Remember him, who knew how to define that he was part of a company that would not leave anyone helpless: the Revolution, from that unforgettable order by Fidel to stop the yacht and risk everything for the life of one man.
Whenever you need strength, paradigms, dreams, with soundtracks included, don't forget Almeida, listen to his request and remember him. (Photo: File / Deena Stryker)