Thursday, February 18, 2021
Russia will send 300 thousand doses of the Sputnik V vaccine to Paraguay
---
---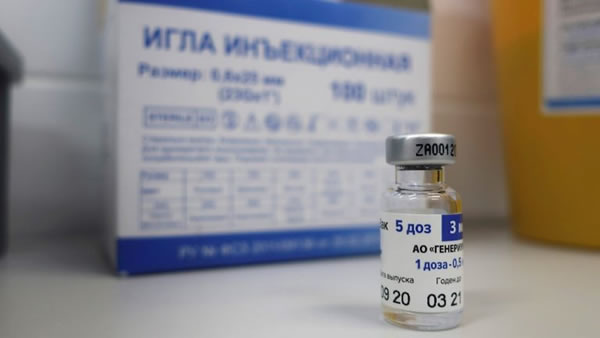 Asunción, Feb. 18.- Russian President Vladimir Putin agreed with his Paraguayan counterpart, Mario Abdo Benítez, to send to this country 300,000 doses of the Sputnik V vaccine, of the million negotiated between both states.
The local ruler asked the Russian by phone to advance for this Thursday the transfer of a batch of four thousands of these drugs, confirmed Chancellor Euclides Acevedo quoted by the Paraguayan Information Agency.
The bill for the drugs purchased by Paraguay is already 50 percent paid, both leaders agreed to expedite their transfer and another shipment will be completed shortly, added the head of diplomacy.
Officials from the Moscow embassy in Asunción explained that the two heads of state agreed on a schedule for the transportation of the Sputnik V vaccines.
National media reported that the South American country is waiting with the Russian vaccine for another 4.3 million doses acquired through the Covax Mechanism of the World Health Organization for vulnerable countries and populations. (PL)