Monday, February 22, 2021
Desoft Company draws up strategies to take hold in the global market
---
---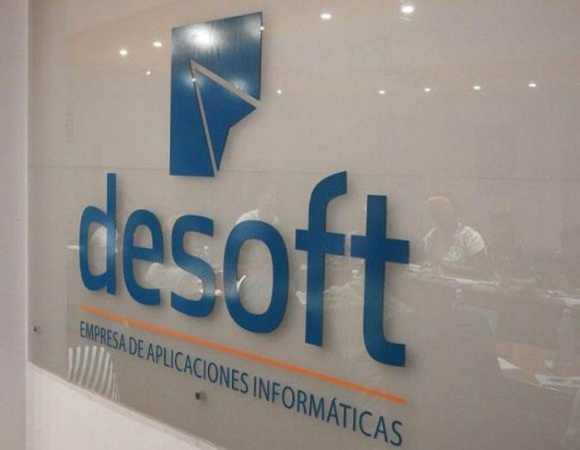 Havana, Feb 22.- Cuban computer science companies take the first steps in foreign trade activity, focused on trying to consolidate in a very competitive market worldwide.
Luis Guillermo Fernández Pérez, general director of the Desoft company, one of the entities that is at the forefront in achieving the objective, said that they have found a reservoir of capabilities based on human capital, who master some of the technologies demanded in the market, and they already work remotely for areas as far away as Saudi Arabia.
Although the aspiration is to export products, professional service has been the way to enter the activity, and currently 15 colleagues work from Cuba for other markets after a complex selection process, said Fernández Pérez during the recent annual work meeting of the Computer and Communications Group (Geic).
According to the CEO of Desoft, to begin marketing abroad, the internal infrastructure of organizations must be transformed with the minimum of quality and efficiency demanded by the sector, in addition to having professionals who dominate the new roles.
In this sense, Grisel Reyes León, Vice Minister of Communications, defined in the working meeting as a key objective to promote the correct management of human capital in 2021, identifying the new technologies that mark development worldwide.
At the end of 2020, the Informatics and Communications Business Group resumed the export of software services to Spain, paralyzed by the impact of the pandemic, and new markets were incorporated through the approval of this activity for the forms of management not state.
So far, Softel, Solintel and Desoft are the Geic entities authorized to provide foreign trade services to the private sector. (Text and photo: ACN)