Tuesday, February 23, 2021
INDER reaches 60th anniversary
---
---
By Daily Sánchez / Taken from the Blog Patria y Amor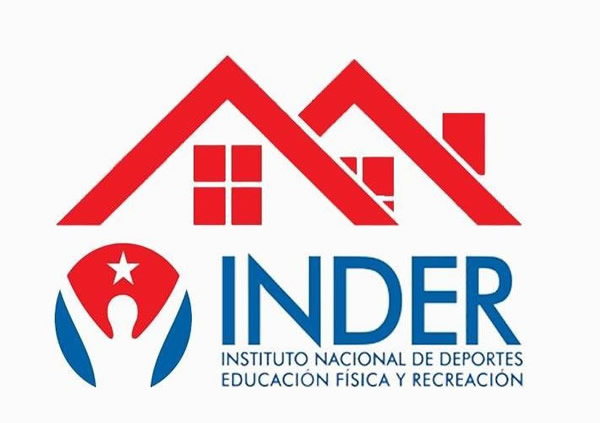 That the National Institute of Sports, Physical Education and Recreation ( Inder ) turns sixty this February 23 is a tremendous joy for those of us who love sports. No one can deny that, since its founding, the path began to have a true sports movement with an inclusive philosophy, and not just talented athletes.
For me it means everything that integrates, what gives it meaning: the Sports City, Guerra Matos, Llanusa , Fidel, activists, teachers, coaches, athletes ... All responsible for the hundreds of exciting moments that as fans we have lived in six decades.
The Inder means humane decisions; it means loyalty.
It means playing to have fun, courts and swimming pools; strengthen the pyramid that took us to fifth place in Barcelona 1992; overcome deficiencies with courage and effort, and an always better Physical Education in schools ...
The Inder means lots of stories yet to tell…
It means resuming -why not- the commitment to the Olympic venue that Fidel defended so much and that had as an encouraging step in the Pan American Games in 1991, of which the whole country was part. It still means a very long road and, in summary, many more glories than troubles ...
The Inder signifies achievements, setbacks, restarts, kids just starting out, vigorous youth, and endearing veterans; means Cuban pride, idols, immense joys and many dreams ... (Photo: File)