Thursday, February 25, 2021
Latin American Council of Churches advocates for normalization of US-Cuba relations
---
---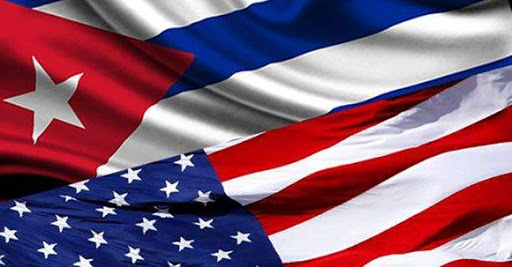 Havana, Feb 25.- The Latin American Council of Churches (CLAI) advocated for the normalization of relations between the United States and Cuba, in a letter addressed to President Joe Biden, it was known today.
The CLAI, made up of more than 100 Christian denominations, joins the United States Church in that claim, the letter says.
It underlines that measures taken by the Donald Trump government exacerbate vulnerability and poverty in Latin American countries hit by Covid-19.
The global economic crisis, the reduction in the support received from American relatives and the lack of opportunities for the full development of the peoples has affected our region and in particular the Cuban people for a long time, the letter reads.
For this reason, he asks the Biden government to work with generous and noble goals that generate humanitarian agreements and treat the Cuban people with equity, justice and respect for their freedom.
The letter is signed by Reverend Jorge Daniel Ziljstra, president of the Latin American Council of Churches. (Text and photo: PL)