Monday, March 1, 2021
Camagüey Video Art Festival: a space for contemporary pictures
---
---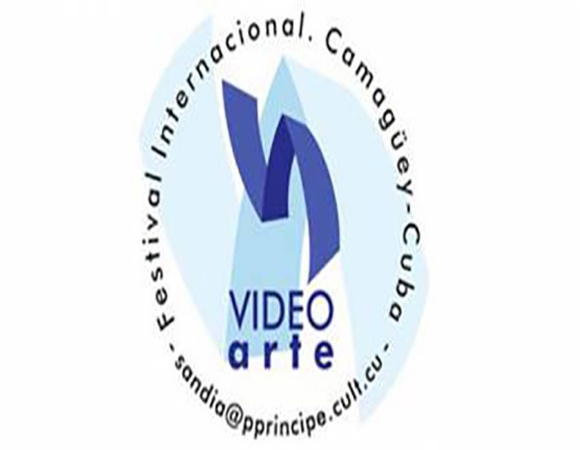 Camagüey, Mar 1 - A total of 377 works from 37 nations received the Organizing Committee of the International Video Art Festival of Camagüey, which will take place from April 5 to 12.
The data, according to the FIVAC website, represents a historical record of participation in an event that, amid the difficult world reality, mobilized more than 200 artists, curators, critics and other cultural professionals.
In the case of the theoretical presentations, 11 proposals were received from six countries related to the Discursive Strategies of contemporary audiovisuals: resistance, multiculturalism, gender.
Likewise, they will deal with Art in the post- pandemic world: a new kind of twist and Contemporary art, simulated reality or simulations of reality.
On March 15, the published note clarifies, the Selection Committee will announce the results of the works admission process and the list of authors officially included in the FIVAC professional program.
Similarly, on that date, the organizational details related to the projection of the materials and the development of the theoretical debates will be announced.
Currently the Organizing Committee evaluates each proposal for its final confirmation in the ninth edition of the International Video Art Festival of Camagüey. (Yusarys Benito Deliano / Radio Cadena Agramonte) (Photo: File)