Tuesday, March 2, 2021
Children´s innocence shall be preserved in current hard times
---
---
By Dayessi García / Radio Cadena Agramonte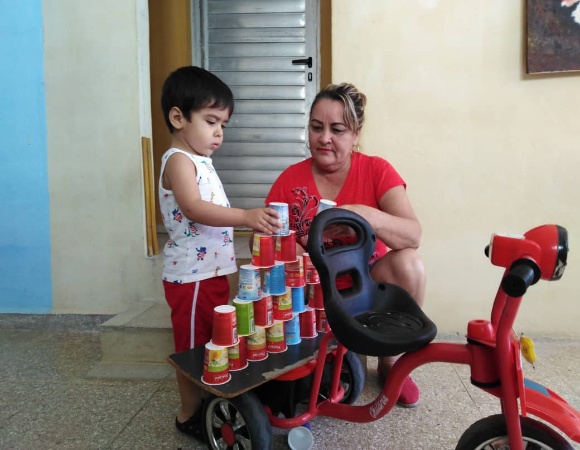 The figures are more surprising every day, the high rate of infections in pediatric age have the specialists stunned by the question of how is it possible if they can stay at home, if they can strictly comply with the measures?
How is it possible if schools are closed in places of high contagion and day care centers are optional?
How can it be if there is telework, remote work? How can it be that the daily part ranges between seven and ten infected infants in Cuba if the law protects mothers to take care of their baby until the first year of age?
So, definitely, those who fail are the adults who consciously or unconsciously put at risk many innocents who are now beginning to live.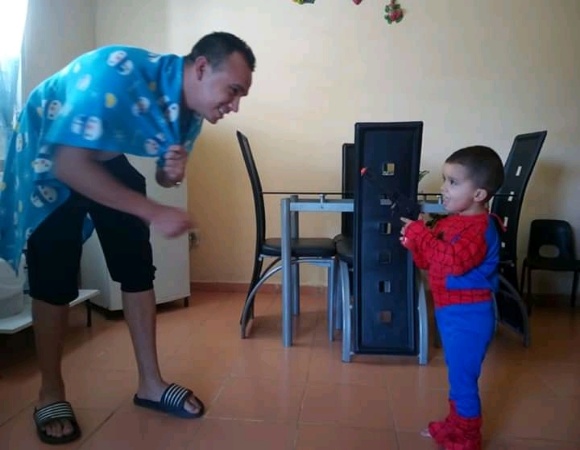 The numbers grow exponentially and it is proven that the source of infection of most are confirmed cases, it would be convenient to analyze if we are complying with all the measures at home, if we are exposing infants in the streets with any excuse, if we are kissing to those little pieces of heaven that today more than ever should be safe.
In the part of this day, Dr. Francisco Durán assured that there are 126 children under 20 years of age infected with coronavirus, 110 of them of pediatric age.
The national director of Hygiene and Epidemiology also said that "It is a very vulnerable group, but we can protect it, we must be careful because a high number of children admitted are at high risk for related diseases that they present."
So we must be careful and responsible because of the more than 50,000 patients diagnosed in Cuba since the pandemic began on March 11, almost 2,000 are children.
I know of mothers who dress up, of fathers turned into super heroes, of grandparents turned into mechanics of plastic cars, of grandmothers who make imaginary kakes and sing congratulations on any date even if it does not correspond to the most important day of the calendar.
Is of much effort, so much love and perseverance, because these days endless, if you have expiration date and sacrifice today depends laugh them loose in a park, running with other children in their world of dreams and hopes.
Let's think very well about each step, please if you have the possibility to decide for them, bet on their lives, let them be happy. (Photos by the author)