Tuesday, March 2, 2021
From Camagüey Virtual Conference of Cuban Women
---
---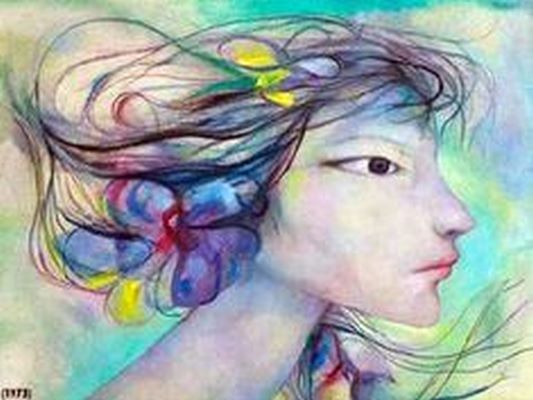 Camagüey, March 2.- From March 3 to 8 the Virtual Cuban Women Day will be held: yesterday, today and always organized by the Provincial Center for Book and Literature in Camagüey.
From 10 in the morning of this Wednesday, local writers and intellectuals will be the protagonists of art and literature on digital platforms.
As is usual in the routines of the Provincial Book and Literature Center in Camagüey, the audiovisual capsules will occupy an important space to make visible and share the art made by the women of the territory.
Users will meet, through the Facebook page Libro Camagüey Cuba, the writers and poets Mariela Pérez Castro, Martha Núñez Prieto, Indira Lisy, Yunexis Teresa Nobaldo and Yoandra Santana Perdomo.
In the same way, issues related to the role of women will be presented from the beginning of the independence struggles in Cuba to the revolutionary process that we currently defend.
In this sense, Ana Betancourt, Aurelia del Castillo and Cecilia Sánchez stand out; women of today, yesterday and foreverwho accompany the celebrations of the institution during International Women's Day. (Yusarys Benito Deliano / Radio Cadena Agramonte) (Photo: File)