Wednesday, March 3, 2021
Love ... that's the key
---
---
By: Dayessi García Sosa / Radio Cadena Agramonte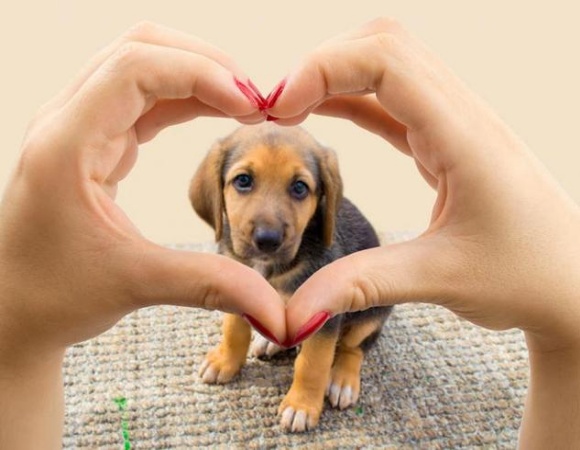 I know many people who love animals, I even know some who pick up the dogs and cats roaming the streets to provide them with food, shelter and a home.
I have been im touch with noble souls offering pets before throwing them away, I am a witness of those who put food every night in the same place so that some of those who go without a destination come to feed themselves safe.
In the last year there has been a strong demand for legislation that protects them and requires the true care of the species.
That is why the conservation of biological diversity is one of the fundamental objectives of the Animal Welfare Policy in Cuba, a legal norm that supports the implementation of that Decree-Law and that as of February 26 was approved by the Council of State.
It is necessary to become aware, gain knowledge about animals and take actions for their protection, because we must not allow abuse under any circumstances because they are living beings, which, like humans, experience sensations such as pain and have a direct relationship with man and nature in general.
The indiscriminate use of them in domestic work, using them as a means of illicit enrichment such as dog fights, are still taboo subjects but they unfortunately affect a large part of them.
The fact that the owners are responsible for their food and care does not give them the right to use animals as brute force and luckily, this aspect is very well defined by the law.
However, stray dogs will be collected as stipulated by Public Health in the National Rabies Control and Prevention Program and here is a wake-up call.
Why vote for them? Why leave them at the mercy of what might happen? Why have a hard heart? If the best thing is to find an alternative if we don't want them at home anymore.
It is a joy to have noble souls who take care of them and really care about them, it is remarkable that in this Cuban nation there is such
important legislation that protects each animal wherever it is found.
It is comforting to know that the majority of us love their sounds, their looks, their games because, in the face of such harshness, the animals in their eyes transmit purity, company and complicity. (Photo: File)