Thursday, April 1, 2021
Intervention study with Covid-19 vaccine candidate Abdala begins
---
---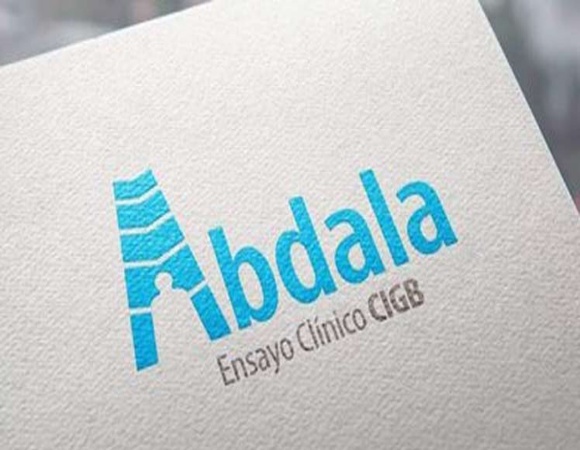 Santiago de Cuba, Apr 1.- More than 35 thousand health professionals from three municipalities of Santiago de Cuba will participate from today in the intervention study with the anti-COVID-19 vaccine candidate Abdala.
According to statements to the press by María Eugenia García, head of the sector in the province, Contramaestre, Palma Soriano and the capital city will become scenarios of this process that will run parallel to phase III of the clinical trial of the pharmaceutical preparation CIGB-66 (Abdala), started on March 22 and includes 30 thousand people from Santiago.
The selection of these demarcations for the first stage of the intervention responds to the epidemiological difficulty experienced in them since the beginning of the pandemic in the southeastern territory, exacerbated by the current rebound, which implies greater exposure of health personnel to the disease, he said.
In 23 clinical sites, between primary and secondary health care, in these localities the inoculation of the three doses of the immunogen Abdala is expected in a short vaccination cycle: 0-14-28 days.
Tania Isabel Fernández, principal investigator, ensured the preparation of the pharmacists, doctors, laboratory workers, nurses, computer scientists and statisticians involved, the latter in charge of processing the data and modeling obtained from the investigation.
On Saturday March 27, the State Center for the Control of Medicines, Equipment and Medical Devices (Cecmed) authorized the intervention study with Abdala in health personnel, biopharmaceuticals and others determined by the Ministry of Public Health.
In addition to CIGB-66, promoted by the Center for Genetic Engineering and Biotechnology, an intervention trial is also being developed in Havana with Soberana 02, from the Finlay Vaccine Institute.
To date, Cuba has five COVID-19 vaccine candidates:Abdala, Mambisa, Soberana 01, Soberana 02 and Soberana Plus and a leading march among the countries of the region that seek a definitive solution to the infection caused by the Coronavirus.(Text and photo: ACN)