Tuesday, April 13, 2021
Bruno Rodríguez condemns attack on Natanz complex in Iran
---
---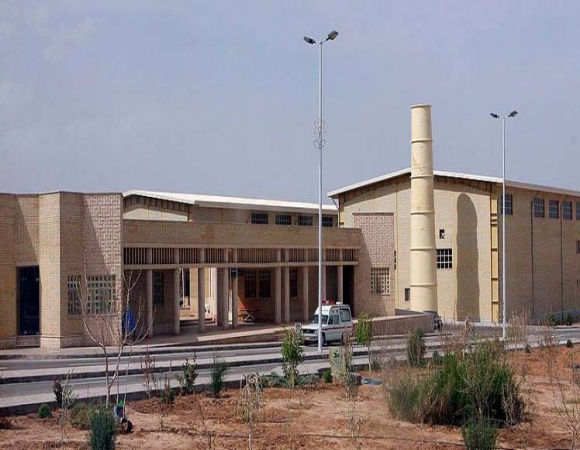 Havana, Apr 13 - Cuban Foreign Minister Bruno Rodríguez today condemned the recent attack on the Natanz complex in Iran, which the authorities of that nation link with Israel.
In a message posted on his Twitter account, the head of Cuban diplomacy assured that the attack was perpetrated by those who oppose the lifting of United States sanctions against the Iranian people.

The Natanz uranium enrichment complex , a 100,000-square-meter plant located in the center of the country and built eight meters underground, was the target of nuclear terrorism on Sunday, official sources said.

Mohammad Javad Zarif , Minister of Foreign Affairs of the Islamic Republic, announced last Monday that his country will take revenge for this attack, of which he accused Israel.
According to press reports, advanced centrifuges had just been activated at the plant to enrich uranium.
They want revenge for our progress on the road to lifting sanctions, the headline was quoted as saying by state media.
For his part, the spokesman for the Ministry of Foreign Affairs, Saeed Khatibzadeh, assured that the main damages are estimated in the technological infrastructure.
Although the incident is under investigation, there are obvious elements of Israeli responsibility in the action, he said.
Fortunately, this incident did not cause loss of human life or damage to the environment. However, it could have been a catastrophe. This is a crime against humanity and such actions are in keeping with the essence of the Zionist regime, he added. (Text and photo: PL