Saturday, April 17, 2021
US blockade prevents acquisition of drugs to combat leprosy
---
---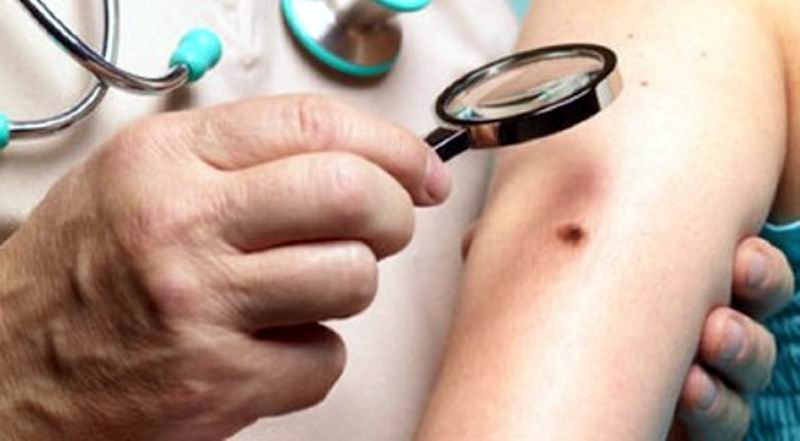 Havana, Apr 17 – Cuban patients suffering from leprosy, infectious disease that mainly affects the skin, nerves, mucosa of the upper respiratory tract and eyes, are affected by the economic, commercial and financial blockade of the United States against Cuba, intensified in the midst of the COVID-19 pandemic.
In exclusive with the Cuban News Agency, Dr. Raisa Rumbaut Castillo, First Degree specialist in Epidemiology and head of the National Leprosy Program of the Ministry of Public Health (Minsap) commented that this genocidal policy makes it difficult to acquire medicines or raw materials for its elaboration that is used in the diagnosis and treatment of the reactional states of this ailment.
Rumbaut Castillo, Master in Infectious Diseases, pointed out that the hostile siege imposed by successive US governments on the largest of the Antilles almost six decades ago, also hinders the purchase of drugs, or the raw material required for the manufacture of products used by patients intolerant to the usual treatment scheme for this condition.
Among them, the specialist cited the steroids thalidomide, minocycline, ofloxacin, and rifampicin, and clarified that leprosy is curable and the treatment provided considerably reduces the chances of disability.
Likewise, the health authority of the Minsap explained that this hostile siege limits the participation of specialists in virtual exchanges on leprosy and the rest of the neglected infectious diseases because the connection platforms are blocked for Cuba.
Not however to the limitations of the blockade in Cuba leprosy is not a health problem and since 1993 remains removed with a prevalence rate of less than one case per 10,000 inhabitants, said the expert.
Cuba reports every year an average of 200 cases with this condition and in all provinces there is notification of people of all ages, including children, he said.
Due to COVID-19, in 2021 around half of the expected cases are reported due to multiple factors, among the most significant, the one that people postpone going to the doctor due to suspicion due to fear of contagion with the SARS-CoV virus -2, the cause of the coronavirus that circulates in 190 countries and 29 territories of the world, and on the other hand, the priority of the national health system to the pandemic.
Despite this, Dr. Rumbaut Castillo emphasized, the program designed various strategies in order to guarantee care and treatment for these patients.
The detection of new cases if it has been affected, which puts at risk the fulfillment of the objectives of the program, since there are patients who will be detected late, he warned.
He commented that an investigation is being carried out on the impact of COVID-19 on leprosy programs, in conjunction with the Dominican Republic.
Finally, the expert pointed out among the future projections to continue advancing towards the interruption of transmission and the total elimination of the disease. (ACN) (Photo: File)