Tuesday, April 20, 2021
Celac urges to democratize access to vaccines against COVID-19
---
---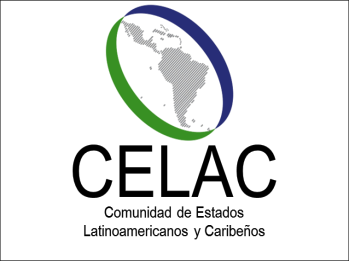 Havana, Apr 20 - The Community of Latin American and Caribbean States (CELAC) called on the international community and the pharmaceutical industry to democratize production and access to COVID-19 vaccines, today reported the website of the Cuban Foreign Ministry.
The communiqué calls for strengthening the efforts of governments and forums of multilateral organizations, in the interests of the urgent global need to counteract the impact of the pandemic.
The text qualifies such drugs as a global public good and, in this context, insists on the importance of improving their global scale.
Similarly, remember the request of the World Health Organization to find a way of solidarity that encourages greater availability of these immunogens.
It is urgent that the private sector, governments and international organizations work to achieve fair, equitable, supportive, transparent, timely and universal access to vaccines, diagnostic equipment, drugs and other technologies against the health emergency, the statement points out.
In this regard, it emphasizes the need for a democratization process, the modernization of the medical infrastructure and the training of health personnel.
According to the The New York Times, there are about 89 vaccine candidates in human clinical trials and 23 have reached the final stages of testing.
Cuba has five COVID-19 vaccine candidates, of which two are in the third phase of studies, and it hopes to immunize its entire population this year, in a totally free application. (Text and photo: PL)