Tuesday, April 27, 2021
Laws against termination of pregnancy rejected in the United States
---
---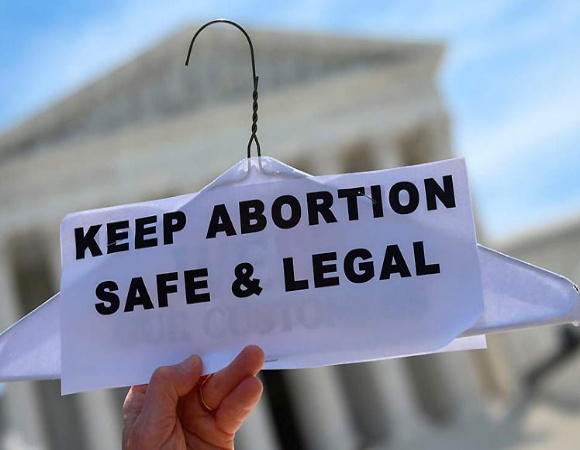 Washington, Apr 27.- The signing of laws in the US states of Montana and Oklahoma to restrict abortion today prompts new actions by the defenders of this practice, which has been legal at the national level since 1973.
In the view of their opponents, these criticized initiatives interfere with women's decisions about reproduction and the links they have with health care providers.
However, the governor of Montana, Republican Greg Gianforte, praised three laws passed by him the day before against the termination of pregnancy and wrote on the social network Twitter that life is precious and must be protected.
By one of these regulations, it is forbidden to carry out an abortion after 20 weeks of gestation.
Meanwhile, the other two require that doctors offer pregnant women the option of seeing an ultrasound before the procedure and that the abortion pills be administered in person, not otherwise.
Such measures, considered various voices, will affect women with low monetary incomes, residents in rural areas and native communities.
For his part, the governor of Oklahoma, Republican Kevin Stitt, also signed three laws yesterday aimed at minimizing the options of aborting if women wish to do so.
Only a doctor licensed to practice the profession in that state and certified in obstetrics and gynecology may interrupt a pregnancy, and for possible violations the penalties for offenders will range from one to three years in prison, stipulates one of the initiatives.
Likewise, no one can induce a woman to have an abortion after the end of the first trimester of becoming pregnant, unless it is done in a hospital.
Another of the norms typifies such practice as unprofessional conduct, except that doctors seek to avoid the death of the mother or a substantial or irreversible physical deterioration that puts her at risk of death.
Finally, the third legislation establishes that an abortion cannot be performed without first determining whether the unborn child has a detectable heartbeat. (Text and photo: PL)