Wednesday, April 28, 2021
Díaz- Canel affirms that Cuba works to give quality of life for COVID-19 patients
---
---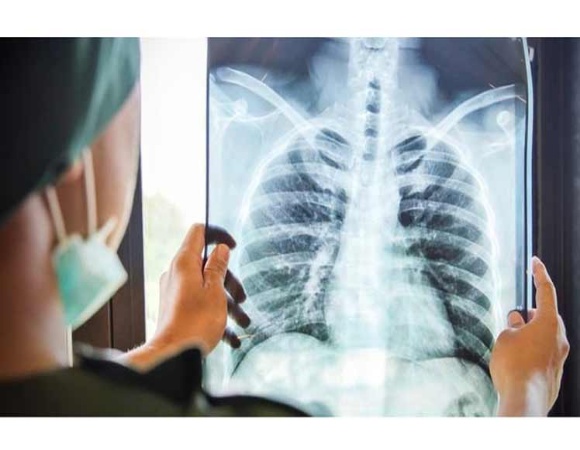 Havana, Apr 28.- The president of Cuba, Miguel Díaz-Canel, affirmed today that the health system of his country works to provide quality of life to people convalescing from COVID-19, who often suffer from various sequelae.
The president said on his Twitter account that this issue has been a concern and occupation of researchers in the Caribbean nation, who are advancing in stem cell treatments to treat the lung lesions that remain after the disease.
Together with scientists, we are evaluating the benefits of stem cell treatment for convalescent patients with lung injuries. We indicate extending this therapy to the provinces, wrote the head of state on the social network.
Díaz- Canel commented in another message that, in a meeting held the day before with specialists linked to the confrontation with the pandemic, they learned about the use of artificial intelligence to evaluate X-rays and chest CT scans for the diagnosis of COVID-19 pneumonia.
Various applications will be introduced in polyclinics and hospitals, he said.
According to the president of the Cuban Society of Imaging, Pedro Pablo González, this tool will allow better management of patients, since it will make it possible to predict who could evolve to a serious form of the disease and need intensive care.
Meanwhile, the phase one clinical trial of the treatment of lung lesions with stem cells, applied to 49 recovered people, showed a recovery of more than 50 percent of said lesions, explained the director of the Institute of Immunology and Hematology, Consuelo Macías.
This Tuesday, Cuba once again exceeded a thousand cases of COVID-19 in one day, after the registration of 1,83 people diagnosed. (Text and photo: PL)