Thursday, April 29, 2021
Ministry of Economy and Planning affirms that there is full employment in Cuba
---
---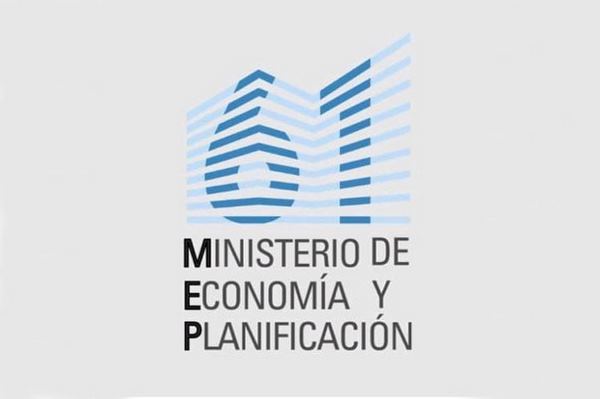 Havana, Apr 29 - The Ministry of Economy and Planning of Cuba (MEP) said today that there is full employment in Cuba and there are varied job opportunities.
In a note published this Thursday on its Twitter account, the MEP specified that decent work and economic growth on the island are satisfactory.
The text specifies that the Cuban unemployment rate for 10 years is below four percent, which allows to affirm, according to international parameters, full employment in this nation.
The concept of unemployment is used in the context of the economy and public finances.
It is also part of the workforce that under working conditions has no occupation in activities that produce goods or services, in accordance with generalized criteria.
Furthermore, the International Labor Organization (ILO) estimates 26 million jobs lost in Latin America and the Caribbean as a result of the COVID-19 pandemic.
An ILO report states that 2021 began with a complex labor outlook, aggravated by the new waves of infections and the slow vaccination processes against the disease. (Text and photo: PL)