Monday, May 3, 2021
Cuban Son Day activities kick off today
---
---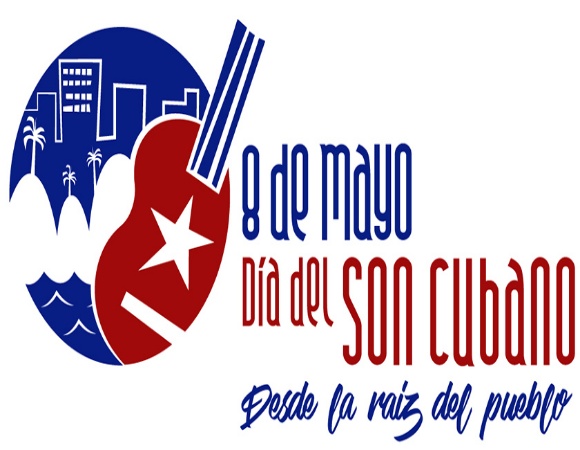 Havana, May 3 - Activities for the Day of Cuban Son (May 8) that begin this Monday, includes online concerts from various provinces of the country, album presentations, theoretical events and intentional radio and television programs with the genre national heritage.
In this sense, the Somos Contigo recitals will have essential and consecrated performers in a mixture of generations that have Son as a source of nutrition for each of their performances.
From Monday to Friday, always at 4:30 pm, the Clave channel will broadcast those meetings, where today the work of the Aragón Orchestra, Azúcar Negra, the Compay Segundo group, Habaneras with Tumbao and Pupy y los que Son Son will be perform.
They will succeed him in the next television appointments, the payrolls of Pancho Amat and his Cabildo del Son, Haila, Yumurí and his brothers, Maykel Blanco and Salsa Mayor, and the Septeto Soy Tradition; as well as Eliades Ochoa, Bambolero, Los Van Van and María Victoria Rodríguez, among others.
For its part, recordings and audiovisual deliveries of the Music Recordings and Editions Company (EGREM) and the Bis Music record company, will have a leading role during the week, both on digital platforms and in the media.
This Monday the album Juramento, Antología Matamorina will be released; while on Wednesday the DVD Caminos de Son (Rolando Almirante) will be presented, and on Thursday will arrive La Retroguaracha by Ñico Saquito, by Ray Fernández and Carlitos Lage; everyone at 10:00 am.
The weekend actions in this section will be dedicated to Juan Almeida with the album Desde el Alma, recorded at EGREM's Siboney studios in Santiago de Cuba under the direction of Fernando Dewar and Ricardo Leyva.
Another initiative, La Alianza Musical, a project that begins with volume one entitled Al Son del Caballero, will be addressed in the popular space Súmate a mi Show (Bis Music -Canal Clave) tomorrow Tuesday.
The program, presented as usual by actor Ray Cruz, will on this occasion deal with the work of Adalberto Álvarez and its impact on the development and internationalization of Son Cubano, as well as his efforts to rescue the classics and cultists of its rich history.
And regarding Adalberto, the same production company will premiere the Great Concert of the teacher for the Day of Cuban Son, under the direction of José Manuel García, on Saturday at 8:30 pm on Cubavisión, Radio Progreso and digital platforms; with extended retransmission on Sunday at 9:00 pm by Clave.
Different activities will take place throughout the national territory during this week in the media and social networks, with substantial theoretical events, talks, tributes to outstanding performers and soneros and concerts.
The first campaign and day since May 8 was instituted as Cuban Son Day, aims to show rhythm as a tradition of impact on the cultural panorama of the nation; and as something alive that is contextualized with the passage of time. (Text and photo: ACN)