Tuesday, May 4, 2021
Cuba beat Nicaragua in debut of Pre-World Indoor Soccer Tournament
---
---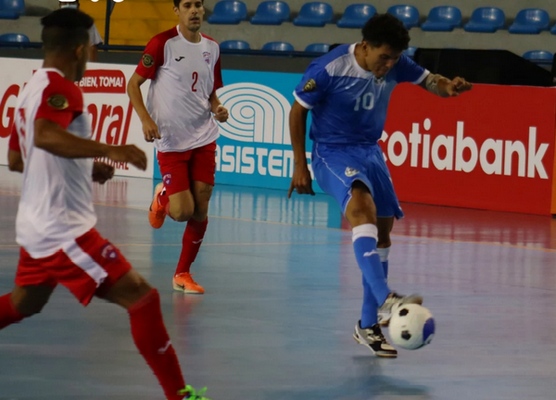 Pinar de Rio, May 4 - The Cuban fell Monday to Nicaragua (1-4) during his debut in the Soccer Pre-World Tournament Hall of Concacaf, based in Guatemala.
The defeat means a hard blow for the Antilleans, taking into account that they were the minor soccer rival they would face in group D.
To this we add the draw achieved by El Salvador against the United States squad, which makes the panorama even more complex, assuming the Northerners as the most complex rival in the key.
The goal area left doubts in the Creole cast, who came out below on the scoreboard for a long-distance goal that caught goalkeeper Yasmani Martínez off guard, who was sent off in the second half.
The Cuban goal came through Roger Moratón, when they lost 0-3. Clearly it was not enough to wake up those led by Clemente Reinoso, who would still see the opponents' fourth target fall.
This Tuesday they will face the Salvadorans, forced to win, and then they will try to score points against the Americans. Only then could they pass from the group and look for one of the four tickets available for the 2021 Lithuania world competition. (JIT)