Wednesday, May 5, 2021
Sorbitol production stabilized in Camagüey
---
---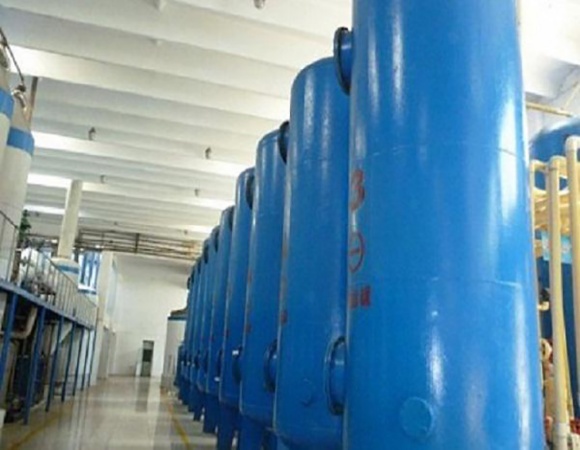 Camagüey, May 5 - The only existing sorbitol factory in Cuba, located in the Camagüey municipality of Florida, goes through a production stabilization phase, where its workers intend to obtain 250 tons of this polyol for various industries in the country this month.
This was confirmed to the Cuban News Agency Ángel Joseph Marshall, director of the entity, belonging to the Ignacio Agramonte sugar mill, and pointed out that they will begin to deliver sorbitol as of today.
With 116 workers and rotating shifts of eight hours each, the group does everything possible to fulfill the commitments established in the current period of the year, and they have the necessary raw material, of national origin.
The main marketer of the factory is TecnoAzúcar, a company of the AZCUBA Group, in charge of the sale of the products of this system in the national market and the export of some of them.
As a derivative of sugar, sorbitol is used in the manufacture of medicines, toothpastes, cosmetics and also serves as a laxative.
The Camagüey plant substitutes imports to the country through the elaboration of components required in the industrial sector; In addition, it produces refined fructose, useful in obtaining soft drinks, and on the other hand it ventures into flavored syrup, mainly for consumption by sugar companies.
At the idea of ​​Commander in Chief Fidel Castro, the industry was inaugurated on August 23, 1993 and currently an investment of 16 construction objects is being carried out there that seeks to rehabilitate its different areas.
At the same time, this process will favor creating conditions for the implementation of a quality management system, which will allow it to adapt to national and international requirements, also with a view to exporting. (Text and photo: ACN)