Wednesday, May 5, 2021
Resolution approving the marketing of beef, milk and derivatives
---
---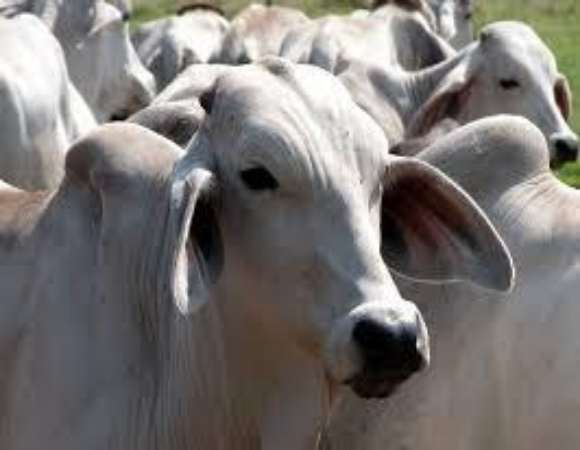 Havana, May 5 - Cuba approved the procedure for the slaughter, consumption and sale of beef by agricultural producers.
The Official Gazette published Resolution Number 139/2021, which establishes as requirements for the slaughter of cattle to be duly registered in the Land and Livestock Control registers and to comply with the legal provisions established for such purposes; comply with the commitments of the state order established in the contracts for the sale of milk and meat, as appropriate.
In addition, they point out that the growth of the cattle herd should be maintained, and specifically the herd of the cow category; and have no shortages in cattle.
The Gazette informs that among the procedures to carry out the slaughter of cattle are a written request with the contract certificate and compliance with the milk, meat or both plan; and a certificate from the corresponding livestock registry office, which guarantees compliance with the established requirements.
The norm also establishes that the slaughter can be carried out in emergency slaughterhouses of livestock and agricultural companies; meat plants of livestock and agricultural companies; slaughterhouses of the AZCUBA Business Group, the Military Agricultural Union and the Food Industry Business Group; and others authorized.
The consumption and commercialization of bovine meat is authorized, and its sale can be carried out in slaughterhouses; specialized network approved by municipal governments; tourism entities; network of stores; market in freely convertible currency; Mariel Special Development Zone; and other authorized destinations. (ACN) (Photo: File)