Thursday, May 6, 2021
Bruno Rodríguez greets claim for closure of GTMO naval base
---
---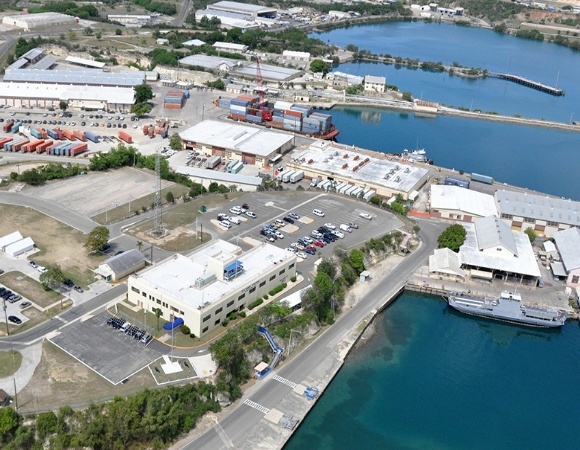 Havana, May 6 - Cuban Foreign Minister Bruno Rodríguez today thanked the Puebla Group for urging US President Joe Biden to close the Guantánamo naval base, an illegally occupied territory in the east of the Cuban nation.
Through his official Twitter account, the Minister of Foreign Affairs also expressed gratitude for the request of the political and academic forum in favor of the end of the economic, commercial and financial blockade imposed by the northern nation on the island.
We thank the Puebla Group for its exhortation to the president of the United States to close the Guantánamo naval base and return its territory, a permanent demand of the Cuban people, and to end the economic blockade against Cuba, intensified during the COVID-19 pandemic, he wrote.
In a statement, prominent political figures from 16 member countries of the left-wing alliance described the termination of the enclave and the siege as an important gesture of progress in inter-American relations, respect for human rights and integration.
The decision would also be interpreted as a positive sign on the way to reestablish the normalization of the ties advanced during the administration of Barack Obama, of which Biden was his vice president, underlines the text.
Since 2002, the United States has had a detention center for suspected terrorism suspects in the base located in Cuban geography against the will of the Government and the people of the island.
The prison generated worldwide outrage for the torture and mutilation that occurred there.
According to official sources, despite the international conventions that found the illegality of the base officially installed in 1903, today that military space continues to violate the sovereignty of Cuba. (PL) (Photo: File)