Thursday, May 6, 2021
Promoting agricultural production: ANAP's mision on its 60th anniversary 
---
---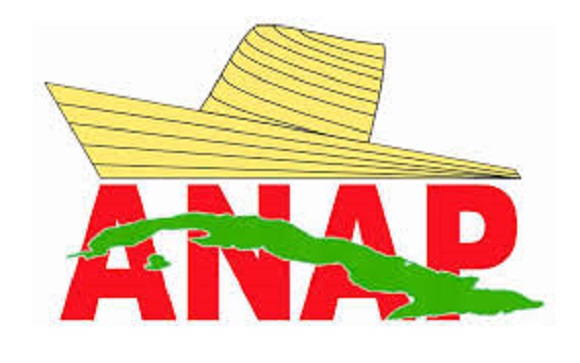 Havana, May 6 - The National Association of Small Farmers (ANAP) will dedicate the day for its 60th anniversary to promote and support everything that implies a rapid increase in agricultural production, and to concretize in results the transformations generated by the Ordering Task.
According to Rafael Santiesteban Pozo, president of the ANAP, in the exchange with the peasant base it has been possible to appreciate the level of encouragement and gratitude with which the producers received the recent measures of the country's leadership, aimed at unleashing the forces for a greater contribution from the agricultural sector.
According to the Granma newspaper, Santiesteban Pozo stressed that work is being done on the contracting and commercialization processes, especially in the improvement of the latter, with the aim of stimulating the increase and diversification of productions.
The head of the ANAP said that there is a movement of recovery of livestock modules and that, from the credit and service cooperatives, the increase in breeding for self-consumption is encouraged.
Granma points out that among ANAP's social responsibilities there is also an updated program to counteract the occurrence of crimes and illegalities that bias the collective work effort. To this end, the control and inspection commissions, the internal control systems at the level of each cooperative, are revitalized, and the peasant surveillance detachments are strengthened.
ANAP has 397,204 associates, grouped into 3,314 grassroots organizations; more than 78 thousand associates are women and more than 36 thousand are young people.
On May 17, the Association will celebrate the 60th anniversary of its creation. (ACN) (Photo: Granma)