Thursday, May 6, 2021
Cuba Itinerant Poetry event begins today
---
---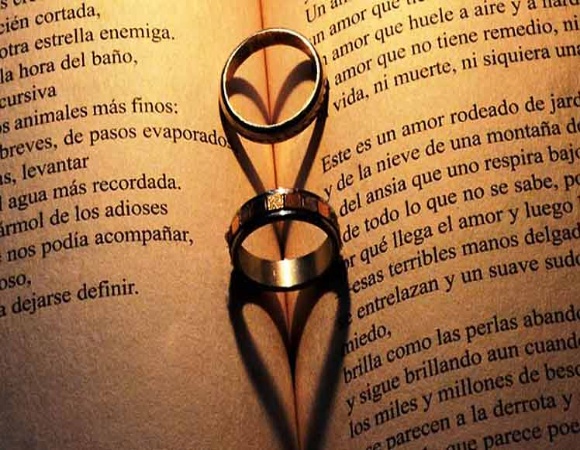 Havana, May 6 - The Cuba Itinerant Poetry event begins today its online tour of 15 provinces of the country with the participation of national poets, who will share works until May 22.
The literary event marks its starting point in the eastern province of Guantánamo and is part of the International Festival of Word Poetry in the World, which is held annually by the South Cultural Project.
This year, the contest that became the Virtual Poetic Meeting of Havana fosters the debate on the civic responsibility of poets and digital platforms are transferred due to the health emergency caused by COVID-19.
For its part, the International Poetry Festival of Havana, scheduled for May 25, will be held under the slogan For Cuba Again, and integrates poetry readings, song recitals and forums on the main challenges of our time.
Havana and the entire island, in a formidable flowering of words and songs, await the poets of the world who, as always, will raise their voices of solidarity, the press release affirms.
Since 1988, the Festival has maintained a Latin American projection and consolidates Cuba's work in promoting the habit of reading through the South Editors Collection label, one of the most successful experiences of the South Cultural Project, with some 360 ​​titles to its credit. (Text and photo: PL)