Friday, May 7, 2021
Cuban row for the Olympics
---
---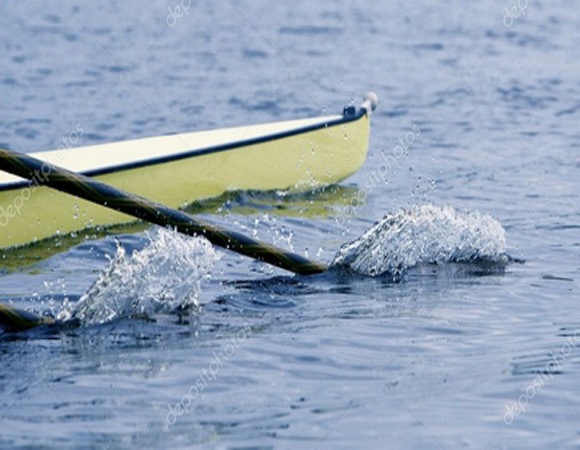 Havana, May 7 - The siclist of the open category (1x), Carlos Andrei Ajete, will look for Cuba's second ticket for the Tokyo 2020 Olympic Games, in the qualifying tournament that will take place from 15 to 17 next in Lucerne, Swiss.
Ajete is currently completing a training base with his trainer Joan Manuel Paula in the city of Como, in northern Italy, where they finalize details to achieve the optimal sports form for the event that will distribute places for the multisport event postponed by COVID -19 for the coming summer.
According to plans, Ajete and Paula will travel to Switzerland this weekend to complete the preparation and adaptation to the climate and schedule of the venue.
In Italy there is also the singlist (1x) Milena Venegas and her coach José Luis Menéndez, who plan to participate from 21 to 23 of this month in the second World Cup, also based in Lucerne.
Venegas got his ticket to Tokyo last March, when he finished fourth in the final A of the pre-Olympic of America, based on Lake Rodrigo de Freitas, in Rio de Janeiro, Brazil.
Ajete did not reach the place in that Rio contest, since he finished in sixth place and in that modality only five were distributed.
From Rio de Janeiro it was known that the Cuban was rowing with a good rhythm, but unfortunately he tripped over one of the buoys that delimit the lanes of the track and could not recover from the incident.
Ismael Carbonell, Glory of Cuban Sports, has the best result among Cuban rowing men in the Olympic Games, with fifth place in the double with helmsman (2+), in the company of Arnaldo Rodríguez and Roberto Ojeda (Waco) in Barcelona 92.
Among the women, Gloria and singlist (1xF) Mayra González, seventh place in Sydney 2000, also stands out.
The greatest possibilities of improving the performance of Carbonell, Rodríguez and Ojeda were centered on the finalist - sixth place - Olympic of Rio de Janeiro 2016 and multi- medalist in cups and world championships Ángel Fournier, but unfortunately he decided to request the retirement from active sport. (Text and photo: ACN)