Tuesday, May 11, 2021
Cubans evoke military genius and patriotic commitment of Ignacio Agramonte
---
---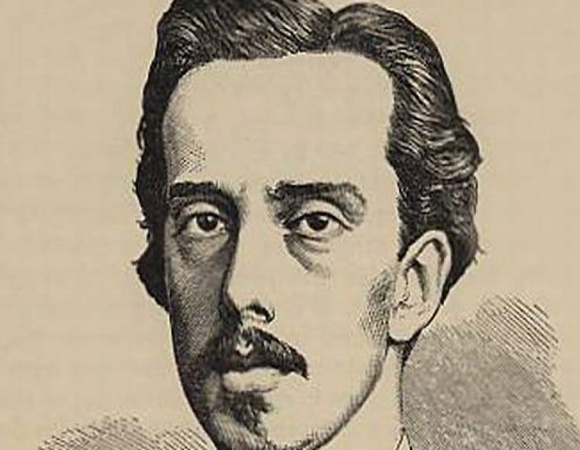 Havana, May 11 - Cuba today evokes the military genius and patriotic commitment of Major General of the Liberation Army Ignacio AgramonteLoynaz (1841-1873), on the 148th anniversary of his fall in combat.
Lawyer by profession El Mayor, as he is also known, was the founder of the Revolutionary Board that organized the conspiratorial activities in the Camagüey region (center-east), and one of the main leaders of the Cuban war of independence that began in 1868.
From the plains of that territory he organized the legendary cavalry that put the Spanish colonial army in check in the central region of the country.
Faced with the annexationist and reformist currents that haunted the emancipatory will of the Cubans, he pointed out: May our cry always be independence or death, and that any other be seen from now on as a motto of betrayal.
The Mayor was also one of the main protagonists of the Assembly of Guáimaro, site where the First Constitution of the Republic of Cuba in Arms was approved in 1869.
When he fell in combat, at the age of 31, in Jimaguayú, 32 kilometers southwest of the city of Camagüey, he had directed more than 100 military actions, among which the rescue of Brigadier General Julio Sanguily, captured by Spanish troops, stands out.
The surprise charge to the machete with which he faced a column of the forces of the metropolis along with 35 of his men on October 8, 1871, liberated Sanguily and in the process scored an important political victory for the Mambi ranks.
According to the historical leader of the Cuban Revolution, Fidel Castro that combat went down in history as one of the most extraordinary weapons actions; a fact that raised the spirits in the Cuban field in difficult moments that electrified practically everyone. (Text and photo: PL)