Wednesday, May 12, 2021
Díaz-Canel promotes caring for nature
---
---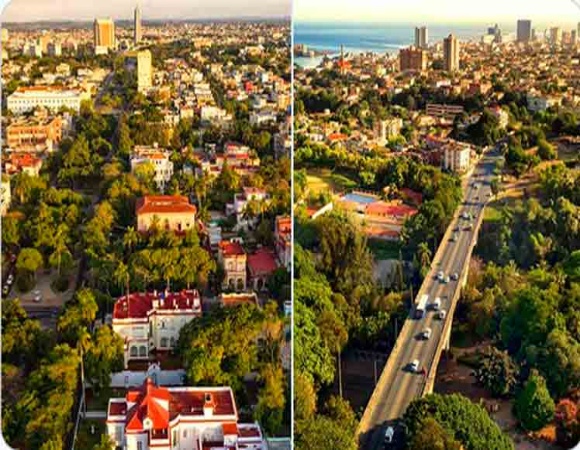 Havana, May 12 –Cuban president Miguel Díaz-Canel, today defended the social commitment to the care of nature.
Building a sustainable nation requires that we defend greener cities, with institutions and citizens committed to Nature, he wrote through his Twitter account.
The president also quoted a phrase from the historical leader Fidel Castro who said: as justice is the natural ideal of all people, nature will always be our strength as well.
In Cuba, environmental issues went from scientific circles to become a government priority.
Recently, the State Plan for Confronting Climate Change known as Tarea Vida had been approved for four years on the island, where concrete actions are being carried out in the care of Mother Nature.
The Ministry of Science, Technology and Environment assured that the Caribbean country has established short, medium and long-term policies on the environmental issue.
In fact, the State Plan is made up of five strategic actions and 11 tasks. (Text and photo: PL)