Friday, May 14, 2021
Members of the Puebla Group will analyze the situation in Colombia
---
---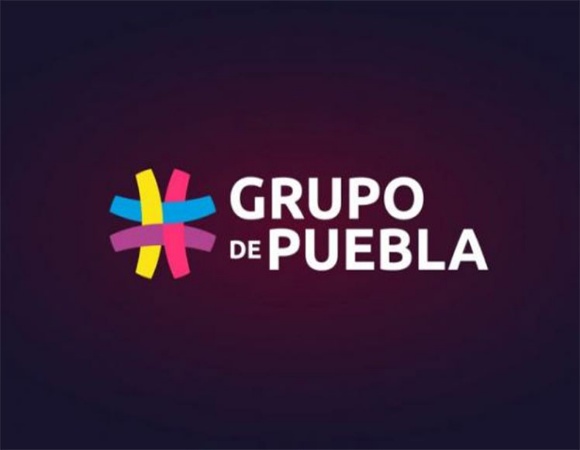 Buenos Aires, May 14 - A group of progressive leaders from the region, including several former presidents, will meet today in a virtual meeting to analyze the situation and crisis in Colombia.
The event, with live transmission on social networks, was called to address the complicated situation that has been registered since April 28 in the South American nation, amid massive protests with a balance of more than 40 dead and numerous disappeared by the repression of the public force.
According to the Group, to which 52 personalities from 16 countries belong, the tenth internal workshop will address the crisis in Colombia and will have the participation of representatives of that nation's progressivism.
With attention to the possible solutions to this situation, the members of the Group will also express their solidarity with the Colombian people, urging a respectful dialogue, free of violence, without using it as a scenario of delay, but as a democratic solution to the confrontations the call is required.
The virtual dialogue will include, among others, several founding members of the Group such as former presidents José Pepe Mujica (Uruguay) and Ernesto Samper (Colombia); the Minister of Women, Gender and Diversity of Argentina, Elizabeth Gómez and the former presidential candidate of Chile Marco Enríquez-Ominami.
On behalf of the Latin American Council of Justice and Democracy, a legal tool created in the heat of this alliance, the Brazilian jurist Carol Proner will join, together with other members of the Ibero-American Parliamentary Group.
On the Colombian side, in addition to Samper, Congresswoman Ángela María Robledo, Senator Antonio Sanguino, former Minister Clara López, and the senator and former presidential candidate of Colombia Gustavo Petro will raise their voices. (Text and photo: PL)