Friday, June 4, 2021
Information and Technological Management Center develops digital platform of the Caribbean Biological Corridor
---
---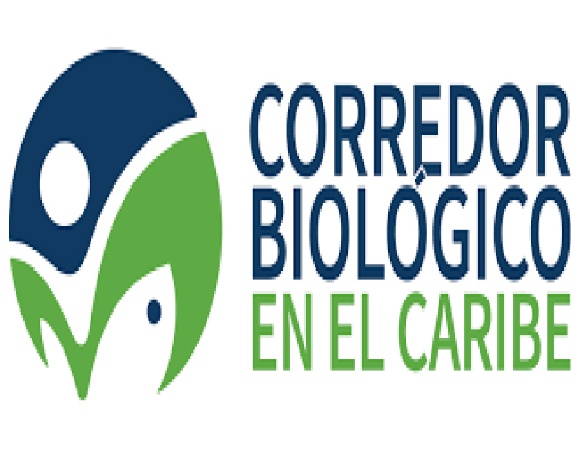 Santiago de Cuba, June 4 - In order to improve the information platform of the Caribbean Biological Corridor (CBC), the Center for Information and Technological Management (Megacen) develops a knowledge system, in a second stage of the project.
Zoe Márquez, a Megacen specialist, told ACN how, at first, they moved from the design of this tool for the management of biodiversity in the Caribbean in a continuous improvement of technology to achieving a more dynamic information site.
With this, the site reached better usability criteria for the target audience, made up of researchers, governmental and non-governmental organizations that work within the framework of the CBC, he said.
He pointed out that the website is mounted on WordPress, and presents a space of interconnection between all the participants and a wider public as one of the environmental education actions.
The fundamental benefits are the visibility of the CBC, with its objectives and impacts obtained, which allow making decisions from a technical point of view to obtain effective results, he said.
It allows us to quantify visits, the total number of users associated with the platform, information download volumes, the most viewed and most commented on, constantly processed figures.
The CBC is a government initiative where the countries of Cuba, Haiti, the Dominican Republic and Puerto Rico participate for the protection and reduction of the loss of biological diversity. (Text and photo: ACN)