Monday, June 7, 2021
The Network in Defense of Humanity condemns the US blockade of Cuba
---
---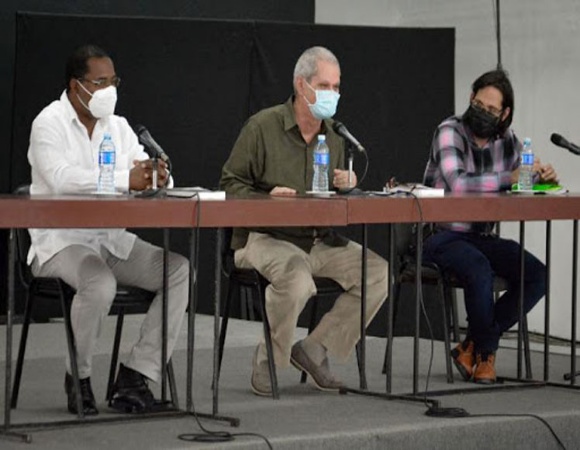 Havana, June 7 - The Network of Intellectuals, Artists and Social Movements in Defense of Humanity (REDH) today adds new voices against the United States blockade and its policy of subversion against Cuba.
In an interview with Prensa Latina, the coordinator of the organization in the Caribbean nation, José Ernesto Nováez, considered the rejection of the siege as a priority issue because of the significance of the country in the progressive Latin American sphere.
A recent statement from the organization indicates that it will submit to the United Nations General Assembly more than five thousand signatures collected around the world for this purpose, Nováez said.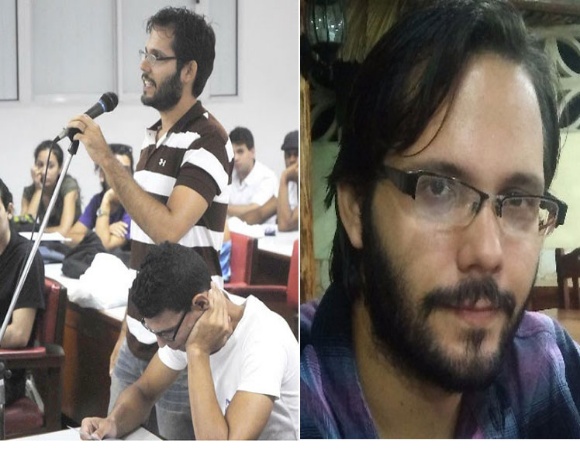 The document includes the support of prestigious personalities such as Noam Chomsky, political figures such as Rafael Correa and Luis Inácio Lula da Silva, and intellectuals such as Elena Poniatowska.
The initiative shows that the cause of the blockade is global with sustained support, added the manager.
According to the writer, there is a growing articulation in certain sectors of civil society in rejection of Washington's hostility, which is confirmed in the massive world caravans, debates and solidarity days.
Cuba's own communication efforts and the support that voices around the world can provide have placed the issue on the agenda of many, he added.
The media and social reality around Cuba contrasts in an incredible way, in part thanks to the contributions of this nation with the less favored, he said.
For many people, Cuba has been the doctor who reached a community where others had not, creating a new perception of what the Caribbean nation represents, he said.
However, the mainstream media insist on a concerted offensive against the continental left, a problem not only Cuban but also Latin American, according to the intellectual.
Currently, he explained, experts from the region describe the phenomenon as a communicational Condor Plan in which the big media try to lie and make invisible everything that is generated from the left.
We are in a communication offensive that spreads throughout the entire continent at different levels, he explained.
In the midst of all this scenario, the Network has a symbolic wealth that it can use in that battle.
The context demands unity, so our organization can be very useful as an example of multiculturalism, wealth and confluence in common spaces, he added.
In addition, it can contribute a lot to the exchange with the United States, where important figures of art and social fighters raise their voices for the cause of Cuba, he said.
In the brief opening of the administration of Barack Obama (2009-2017) we verified the strong possible ties between the peoples, which are easily united if there are no political interests that antagonize them, he pointed out.
The North American people need to come and get to know the real Cuba, not the one built by the mainstream media, because behind the plurality there is an informative singularity, he warned.
The REDH is proof that beyond political interests, we are all in favor of defending life, peace and sustainability, he concluded. (Text and PL photos)