Wednesday, June 9, 2021
Radio Cadena Agramonte continues in the heart of the people
---
---
Camagüey, June 9 - Since June 9, 1957, the people of Camagüey have had a station that has penetrated the hearts of thousands: Radio Cadena Agramonte.
This was a signal that was surprising due to the novelty of the sound and for having among the most attractive proposals its musical spaces, especially the discotheques and those dedicated to Mexican themes.
With the triumph of the Revolution and the creation in 1962 of the Cuban Institute of Broadcasting, Radio Cadena Agramonte became the provincial station of Camagüey. Its operation was reorganized and adequate profiles were created in the programming, which maintained the recreational message, but with new forms of education, guidance and information to the people.
The emergence and evolution of this radio station, which has become an emblem of Camagüey, brings us the following report by the journalist Miozotis Fabelo Pinares: (Photos: by the author and Archive)
The announcers Adelfa Valdés Hernández and José Luis Cadenas distinguished -for many years- the description of May Day parade to Radio Cadena Agramonte it has always broadcast live from the Major General Ignacio Agramonte and LoynazRevolution Square.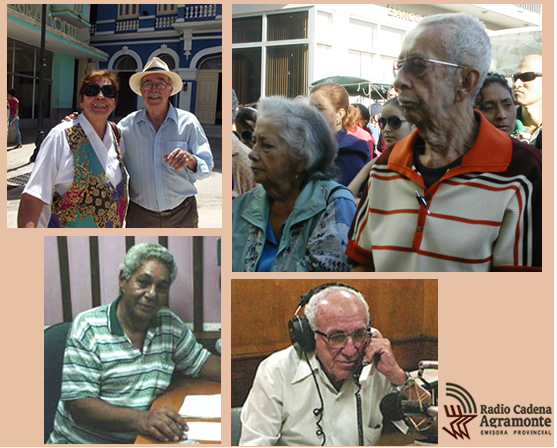 Josefa Bracero, César Arredondo, Gróver Mármol, Rafael López and Francisco Rivero, among the golden voices of this station.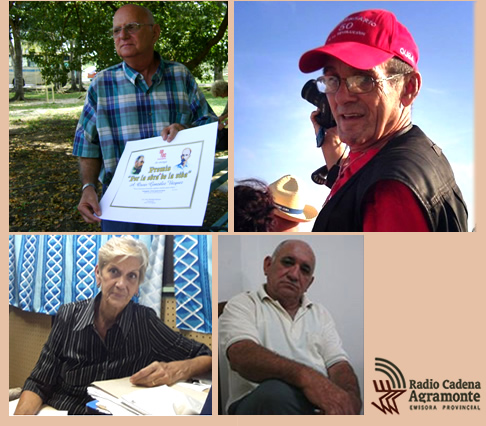 Oscar González Vázquez, Pedro Paneque Ruiz, Rosa María Moros Fernández and Manuel Cano Iglesias, legendary newspaper editors-reporters.
The multi-award-winning Grupo Dramático Nino Moncada: pride of Radio Cadena Agramonte.
A new generation of reporters has the mission of continuing to enrich the history of Camaguey.