Thursday, June 10, 2021
Conferences will be dedicated to the 42nd anniversary of ANEC in Camagüey
---
---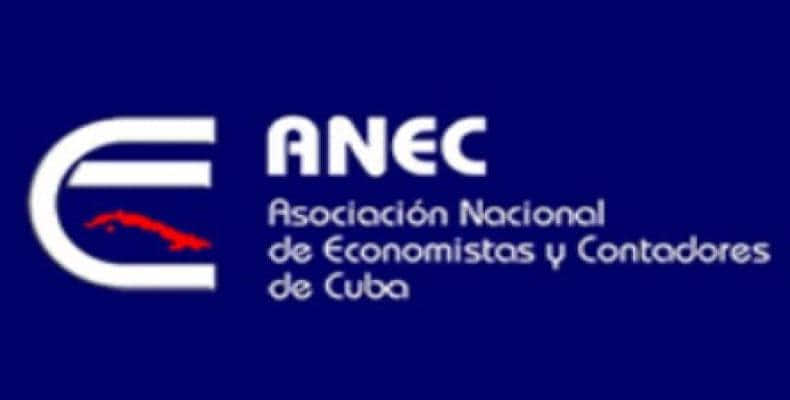 Camagüey, June 10 - The National Association of Economists and Accountants of Cuba (ANEC) will celebrate in Camagüey the 42nd anniversary of the organization with a series of conferences to increase the culture of the members of the union and those interested in a general sense.
From June 14 to 18, exchanges will take place with the aim of providing updated information on economic, financial and accounting issues, and members of prioritized sectors of the economy such as sugar, agriculture and tourism, as well as budgeted companies and units.
The impact of prices, the tax system, costs in companies, bankarization and new products and services, the socialist state enterprise, population dynamics in territorial development, and monetary and exchange unification are the topics that will be taught by prestigious professionals.
The conferences will contribute to individual improvement, requalification and training, and pre-enrollment will take place until this Friday at the ANEC provincial headquarters, located at the intersection of San Pablo and Pobre streets, in the capital city, to which the possibility of calling 32-29-42-08, 32-25-30-13 and 32-29-60-08 for more information is added.
On June 14, the National Association of Economists and Accountants of Cuba will reach 42 years of creation, and currently 83 thousand members from all over the country belong to it, grouped in more than five thousand base sections in all municipalities. (Juan Mendoza Medina / Radio Cadena Agramonte)