Saturday, July 24, 2021
Regulatory entity approves clinical trial Soberana Centro with candidate vaccine Soberana 01
---
---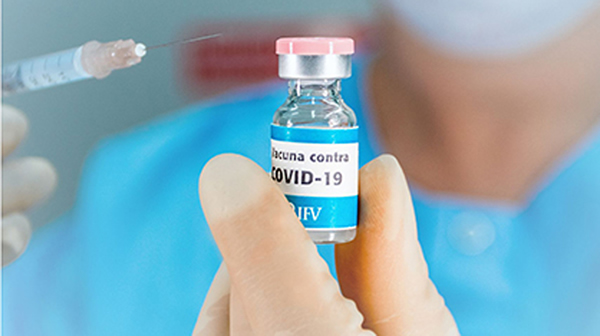 Havana, July 24.- The Center for the State Control of Medicines, Equipment and Medical Devices (CECMED) approved the Soberana Centro clinical trial with the vaccine candidate Soberana 01 in its Phase II, developed by the Finlay Institute of Vaccines.
According to the website of the regulatory authority, it is a randomized, double-blind, parallel-group, adaptive and multicenter study to evaluate the non-inferiority of the immune response in adults of the referred prophylactic anti-SARS-CoV-2 vaccine candidate regarding a Soberana 02 in heterologous regimens of two doses and a booster dose with Soberana Plus.
This approval is supported by the safety and immunogenicity results shown by the product as part of the Phase I clinical trials, previously authorized, for which the CECMED considered that the candidate can advance in its clinical development, in the province of Cienfuegos.
The CECMED is in charge of promoting and protecting public health, through a regulatory system capable of guaranteeing timely access to the market of products with quality, safety, efficacy and truthful information for their rational use, it has among its functions the approval of the clinical studies to be carried out in the national territory.
As of this approval, said entity will verify compliance with good clinical practices during the execution of the trial. (ACN)