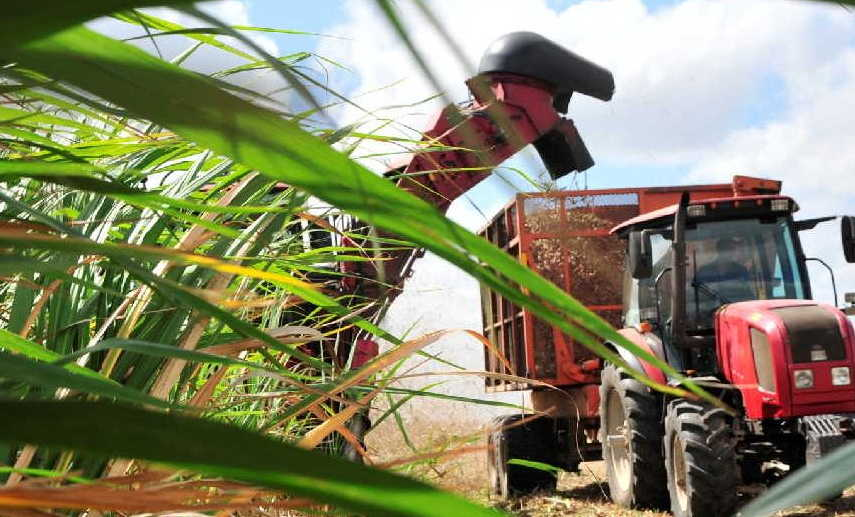 Havana, Nov 20.- The eastern and western areas of the country will be the scene today of the start of the workshops convened by the AZCUBA Sugar Group, under the title of Sugar with More Science and with a voluminous agenda that includes previous experiences, the role of the universities and the results of the joint projects between them and the sugar agroindustrial companies.
The meetings will be organized, until next Friday, by the Association of Sugar Technicians (ATAC) and the Cuban Institute for Research on Sugarcane Derivatives (ICIDCA) and the Sugarcane Research Institute (INICA). Guantánamo, Santiago de Cuba, Granma, Holguín and Las Tunas, as well as Matanzas, Mayabeque and Artemisa.
According to AZCUBA's call, to which the Cuban News Agency had access, their sessions will discuss sugarcane production: new technologies and introduction of innovations in sugarcane agriculture and technological advances in the sugar industry.
In addition, trends in the modernization of power plants, agribusiness and digital transformation, circular economy, biorefinery and diversification, energy from biomass and other renewable sources and biogas, biomethane.
Also, new developments and innovations in the production of derivatives, including first and second generation ethanol, animal feed, bio-products for agriculture, alcoholic beverages, raw materials for medicines, food, quality and environmental management, environmental technologies and industrial maintenance and its new technologies.
Events of this type in the central zone are planned from December 11 to 15 in Cienfuegos, Villa Clara, Santi Spíritus, Ciego de Ávila and Camagüey, while in the western zone in Havana.
The works with the greatest impact on the efficiency of agricultural and industrial production in the sector will be presented at the National Workshop and those of a scientific and innovation nature at the International Diversification Congress, both in June 2024. (ACN) (Photo: Escambray)
---