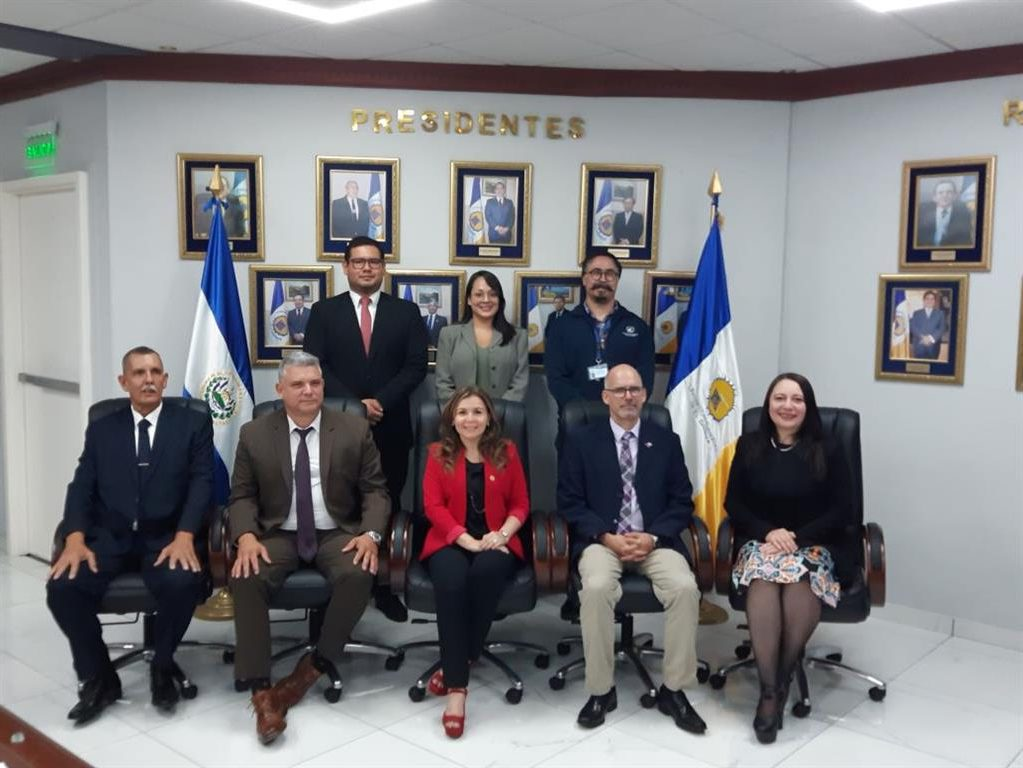 San Salvador, Nov 21.- The Evangelical University of El Salvador was the scene of a meeting between Cuban businessmen and the management body of that center to strengthen exchange relations.
We are very grateful for this new approach that we had with the International Center of Havana (CIH) and with the Gemes sector of companies that represent the entire higher education sector in Cuba, the rector of the Evangelical University, a doctor, told Prensa Latina. Cristina G. Juárez de Amaya.
This is part of our five-year strategic education plans in the sectors of research, teaching, training of doctors and in strengthening capacities in the areas of entrepreneurship, technologies and innovation, he noted.
We hope that through the Association of Private Universities of El Salvador (Aupides), where 13 higher education institutions are accredited, continue with these outreach efforts and be present at the next Higher Education Congress (University 2024), to be held in February 2024 in Havana, he pointed out.
At this meeting, we intend to sign agreements and letters of understanding, among other modalities, for the development of experimental research in the development of joint innovation on topics that are relevant not only for both countries, but also for the entire region of Latin America and the Caribbean, the rector stressed.
For his part, Dr. José Andrés Díaz, first vice president of the International Center of Havana (CIH sa) addressed the need to integrate, to share knowledge, to be able to jointly carry out a group of research, teaching and also advice and consulting for mutual benefit.
Likewise, Dr. Reinaldo Guerrero, president of the OSDE-GEMES group of the Ministry of Higher Education, pointed out that the meeting aims to strengthen and increase the collaboration of our universities through the CIH.
Likewise, provide services in the academic area, research, doctorates and undergraduate degrees, in addition to increasing these links after meeting with Rector Juárez and directors of the Evangelical University, he noted.
Cuban businessmen in El Salvador develop an intense program of contact with academic and business sectors in the search for agreements for common benefit. (Text and photo: PL)
---